As the need for higher levels of security and crisis management for INGOs has increased, so has the need for training and consultancy on that front. Over the last decades, (I)NGO security has become a serious industry, including industrial prices – affordable for major brands, but unattainable for many smaller European initiatives or local partners of bigger NGOs. Being a part of that industry for over a decade, it became our dream to reach out to those specific groups and be(come) their partner in their beautiful missions.
Making high-quality security standards and services accessible for passion-driven people is the core of the DNA of Global Risk Advice. This directly results in organizing our services lean and keeping the margins small. Reaching your dreams comes with a price and as a team, we agreed on keeping our costs low in order to achieve more!
As a home-base, we found an ancient monastery – 'Nieuw Sion' – at the quiet perimeter of the city of Deventer, the Netherlands. A beautiful place, not known for its luxury, but for its impressive history of reflection, dedication, and preparing people to serve others. Our team consists of accredited, experienced advisors and facilitators, whose main objective is to equip, enable, and empower humanitarian staff and raise their confidence in operating safely in challenging circumstances. We may cut on luxury, but never on quality!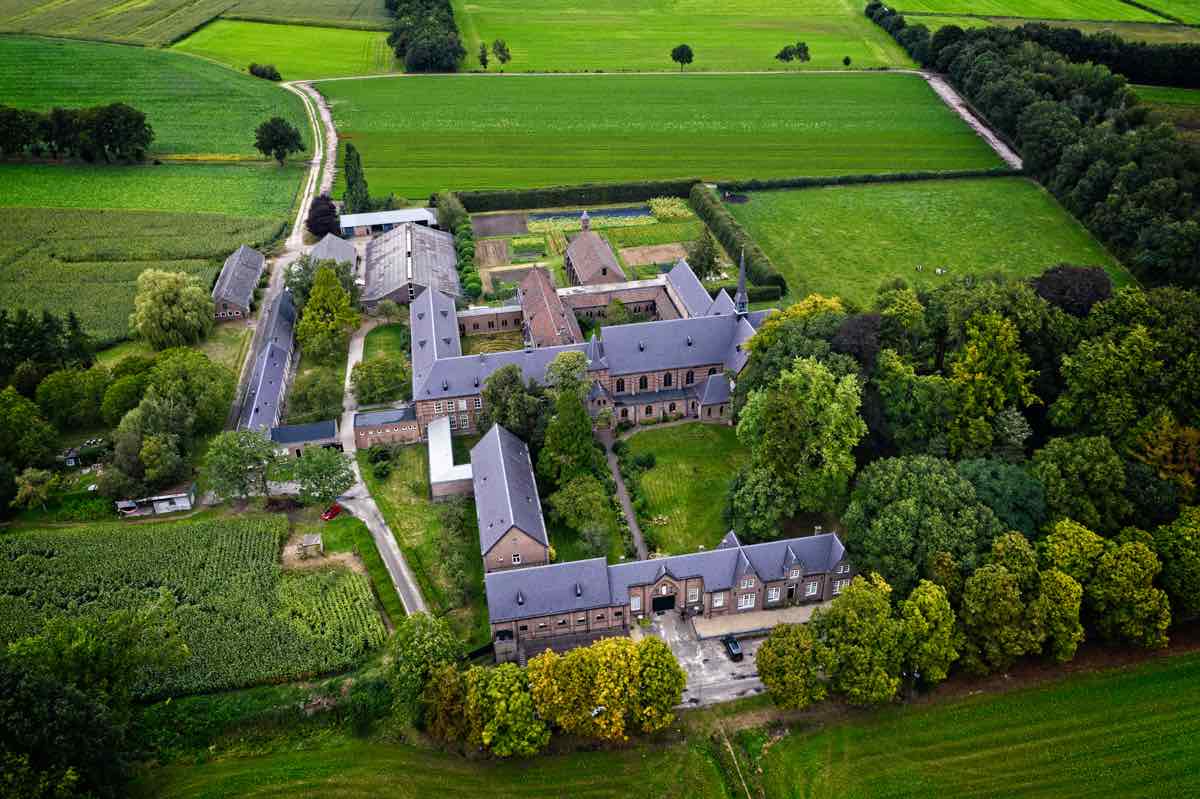 Organizations
We support organisations in the assessment and development of strategies, policies, and protocols needed to provide security throughout your organisation. A bidirectional approach – from organisation to field level – will lead to a mature level of enhanced risk management. We support and advise organisations through various options:
Developing policies and protocols
Crisis Management training and support
Risk monitoring and consulting
Security advisor (in-company)
24/7 Emergency number
Crisis management for Family Liaison Officers and Logkeepers
Individuals
We offer training and personal support for individuals traveling to hostile and remote environments. We equip and prepare you through:
Personal Security Training
Hostile Environment Awareness Training
De-Escalation Training
Gender Security Trainings
We are able to tailor these trainings to your specific needs and requirements.
International
Are you working with local staff or partner organisations? One of our goals is to build local capacity so that not only western staff are equipped, but also to enable local staff to grow and strengthen their capacity. We partner globally to equip locally.
We do this by training and supporting local staff abroad through:
All our regular trainings
Training of Trainers Training
Exchange of security developments and trends
Capacity-building workshops