All
Co-Trainer / Training Actor
Trainers
Advisors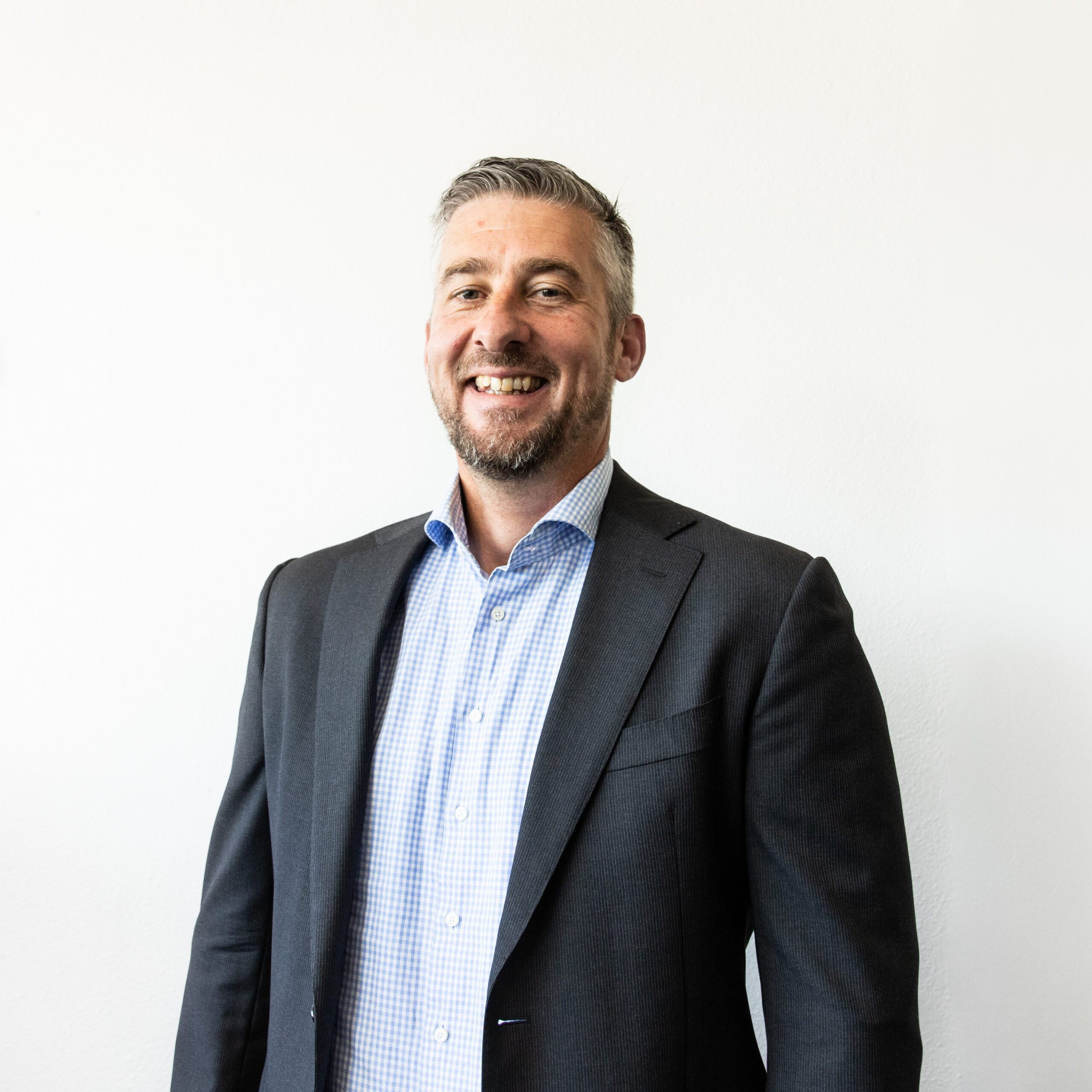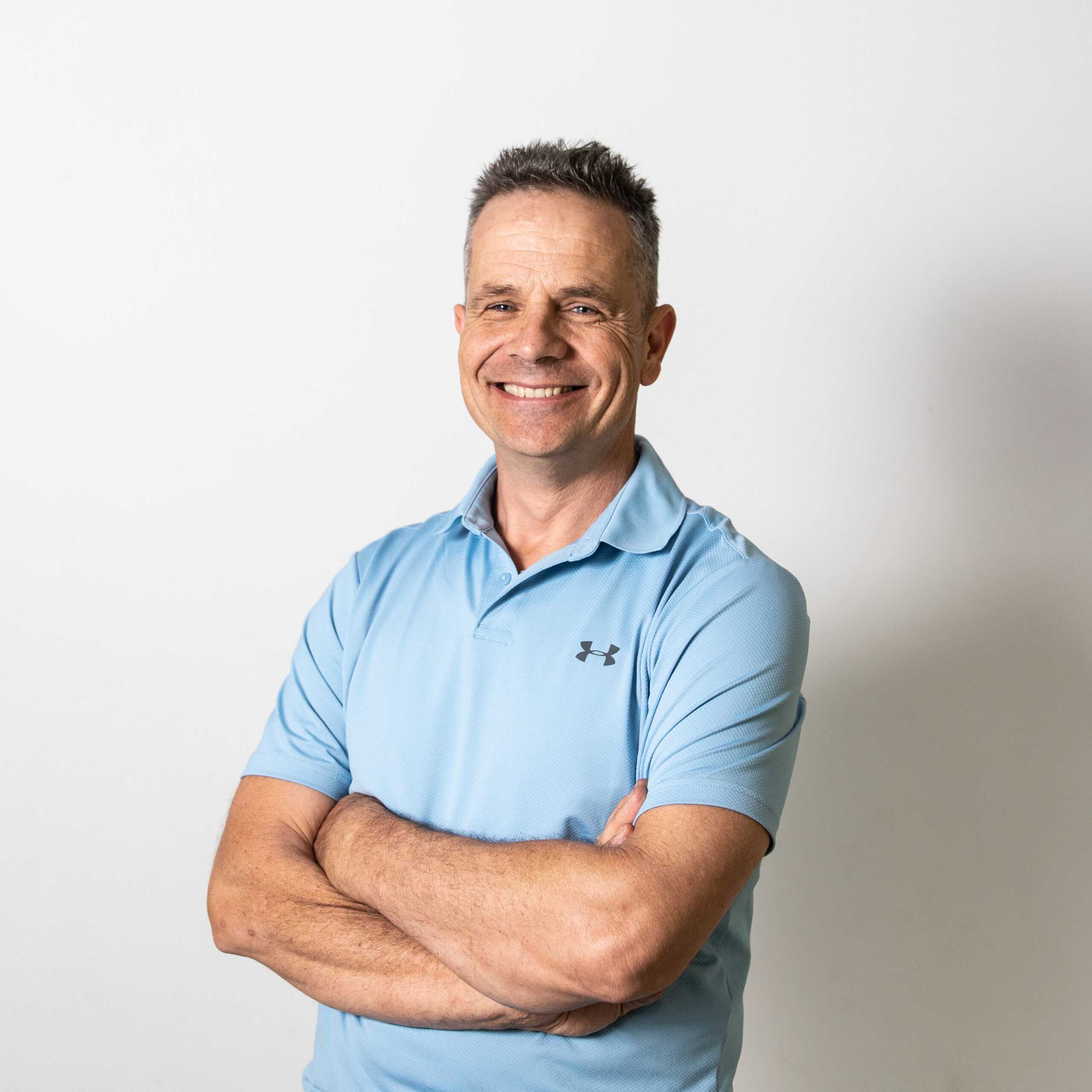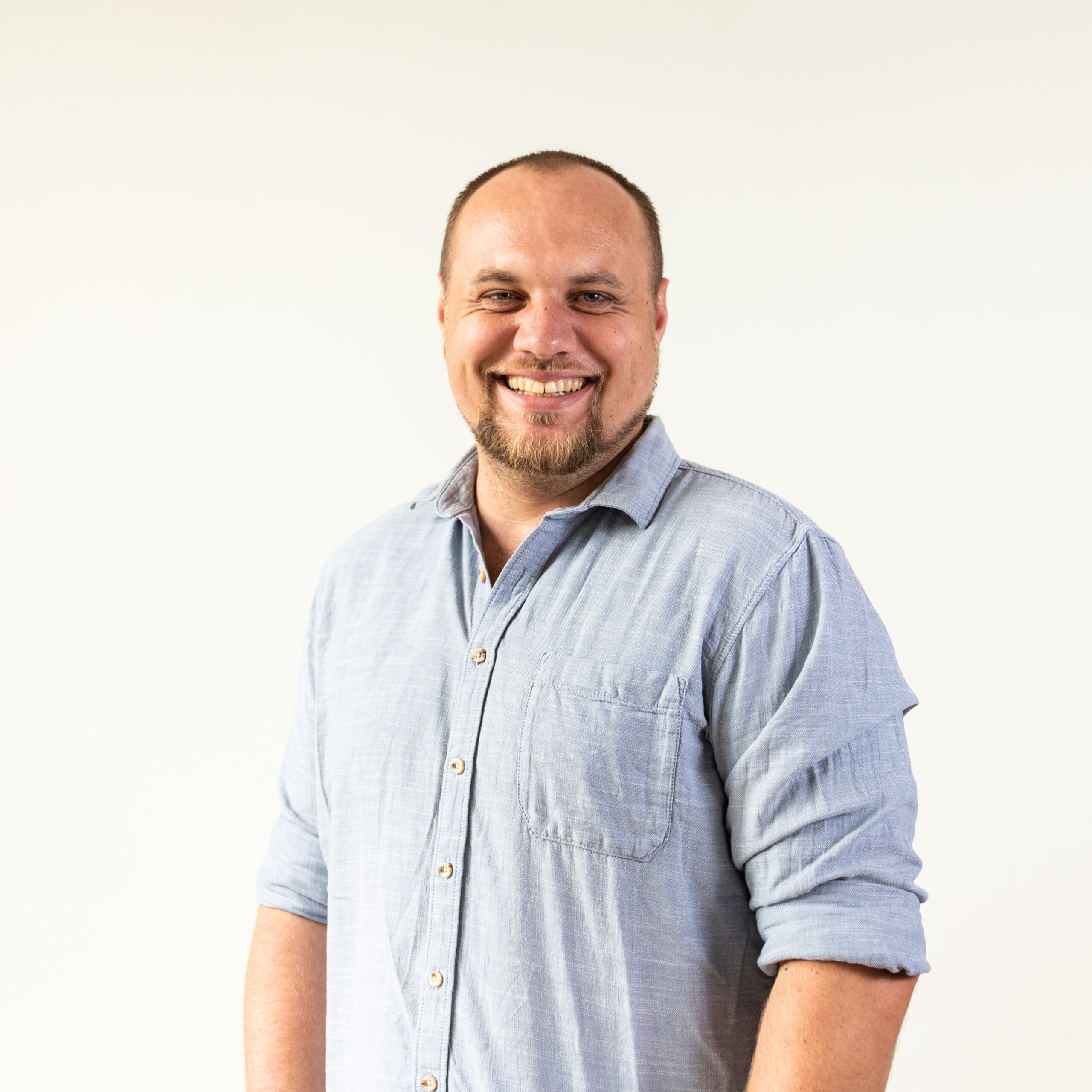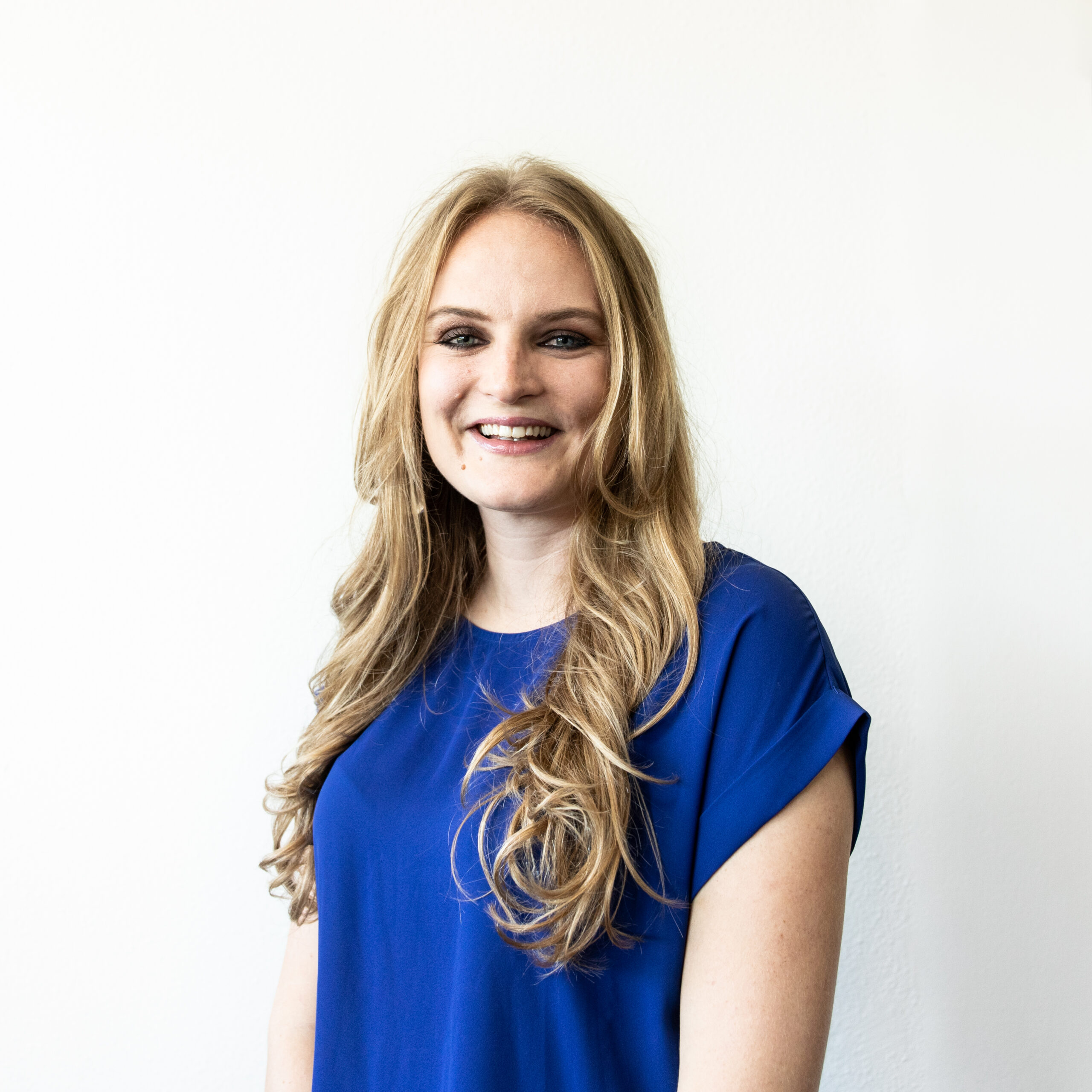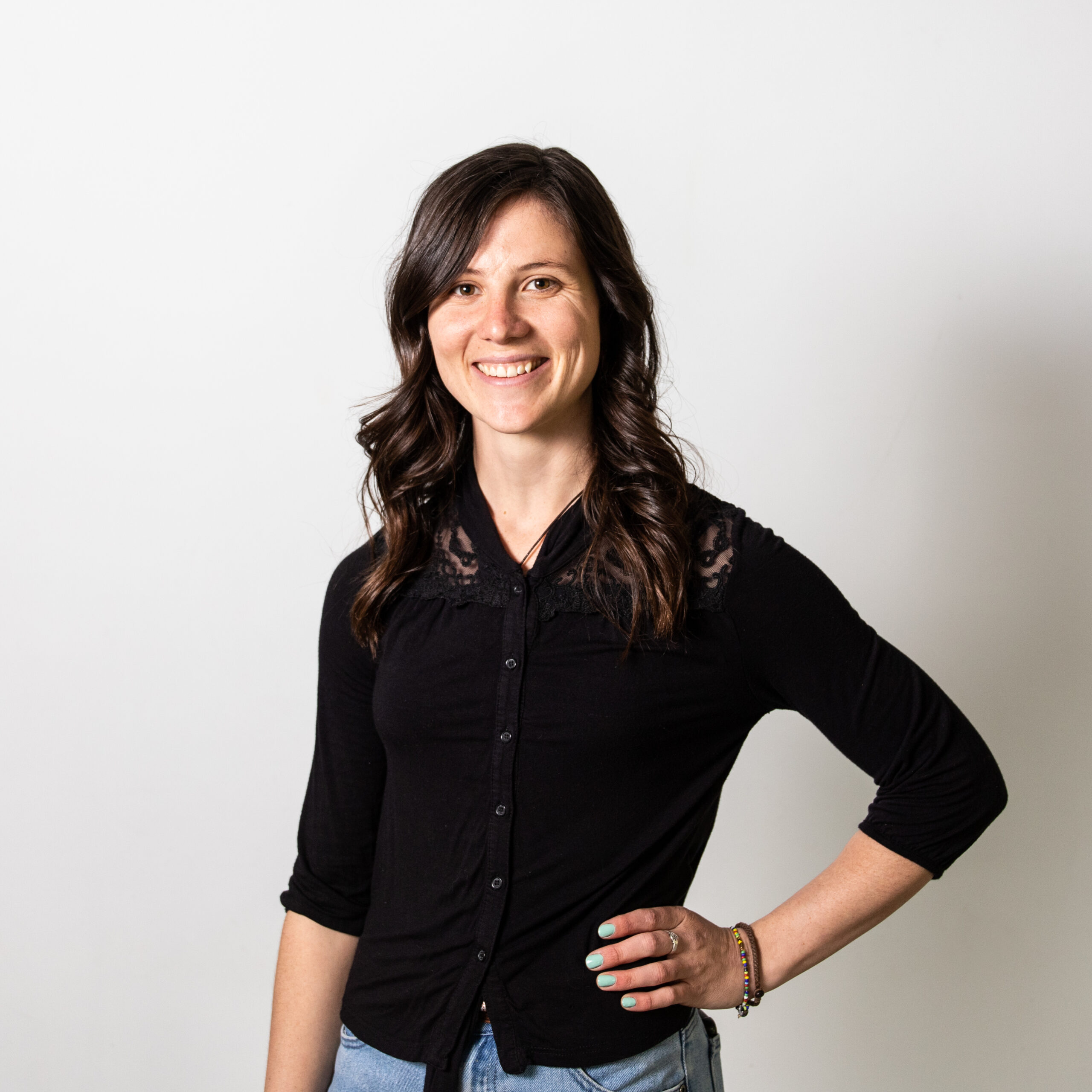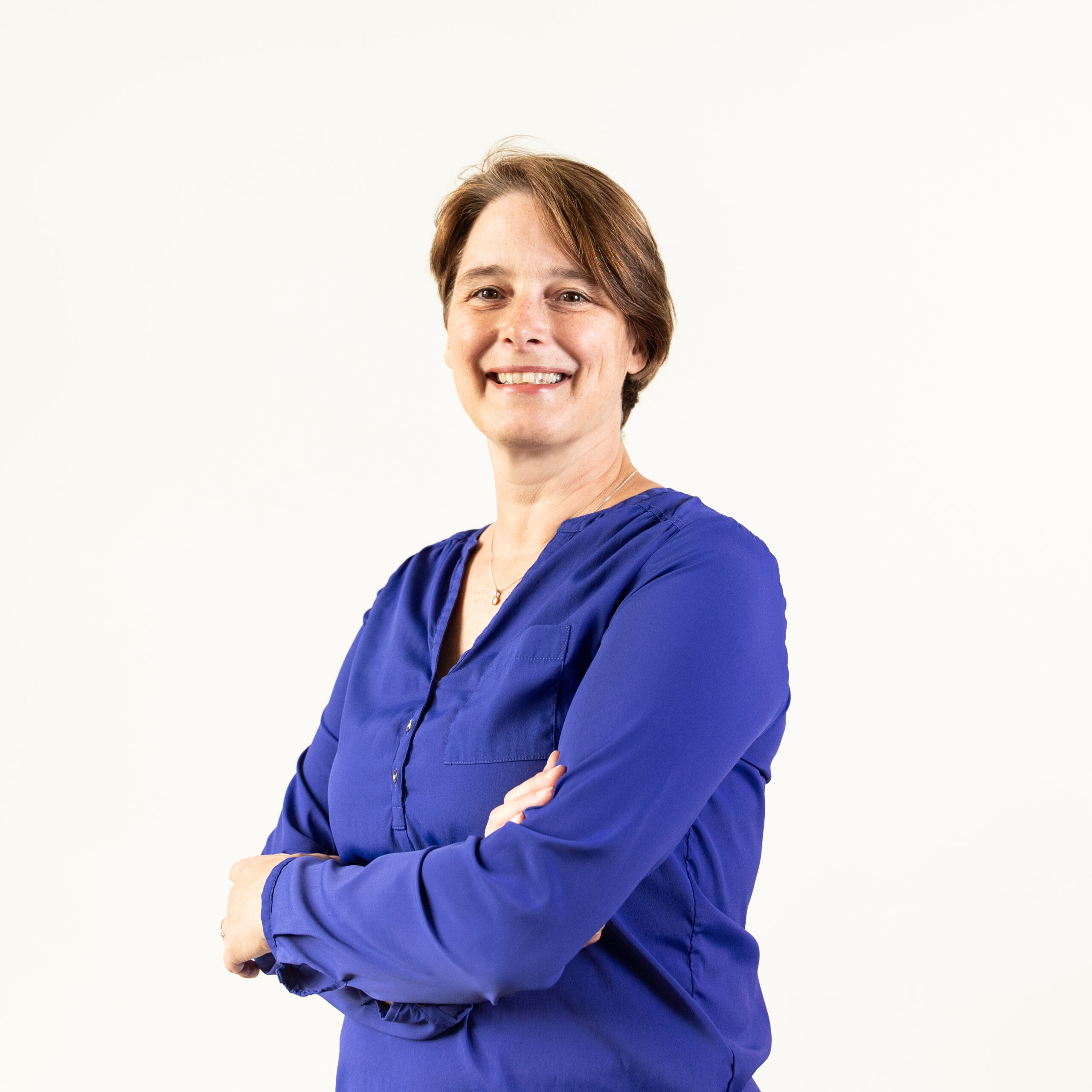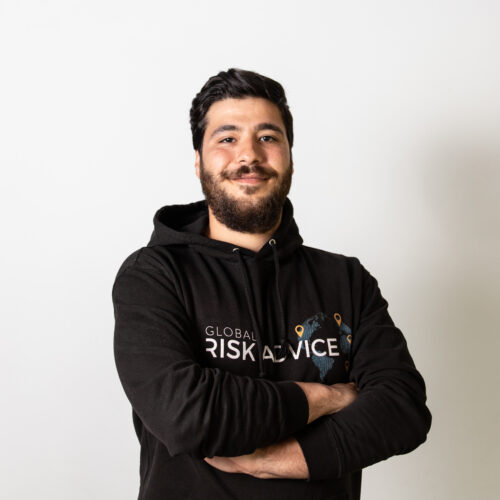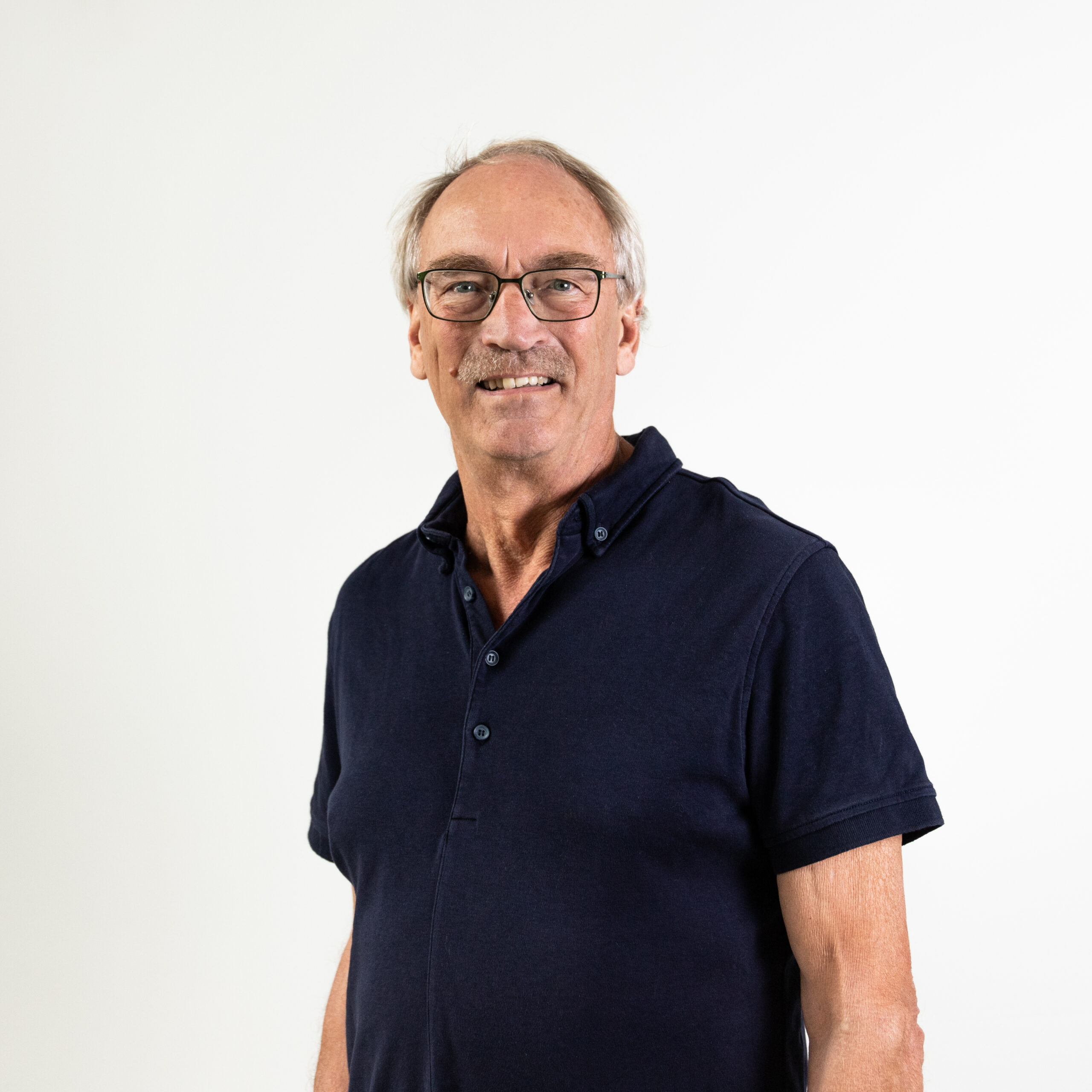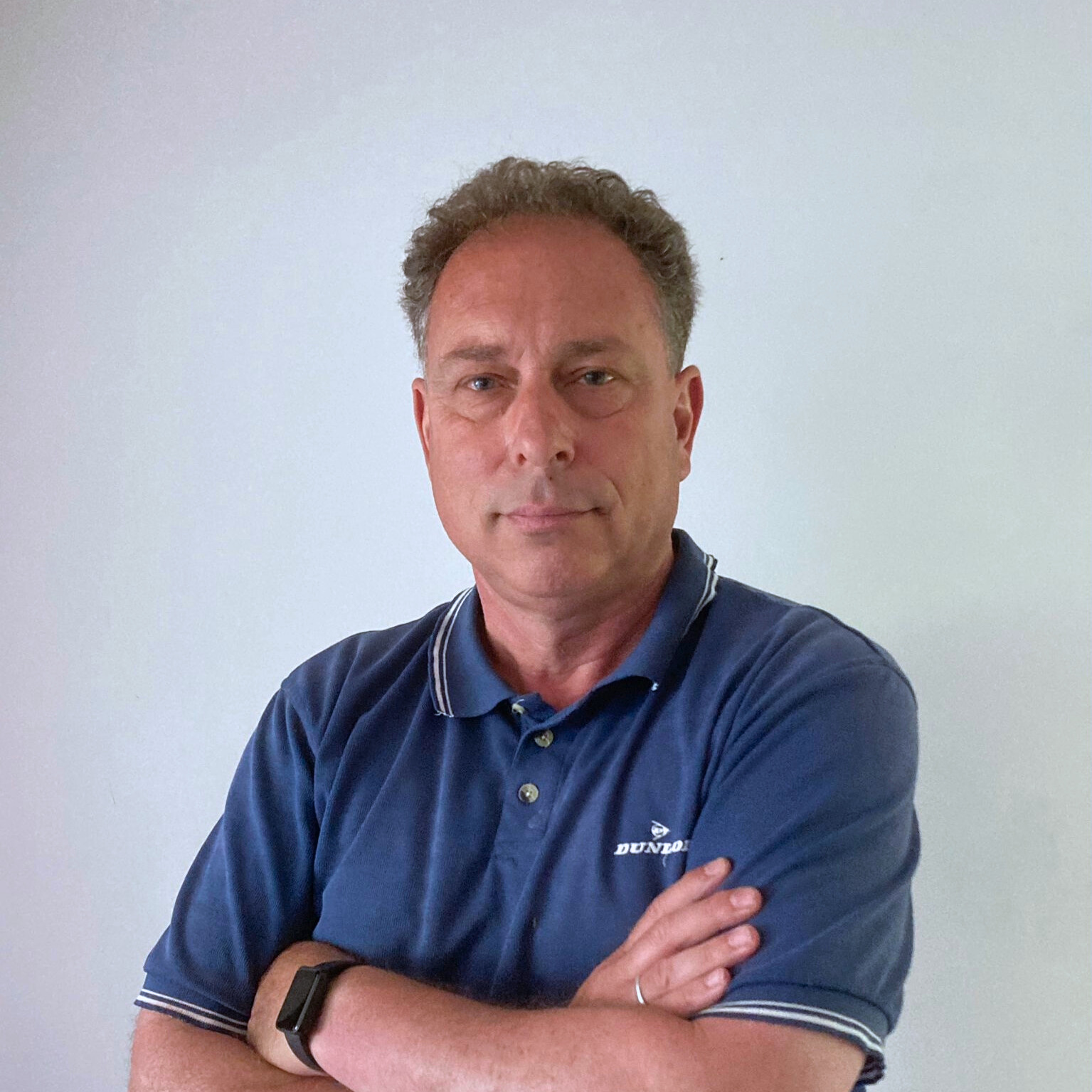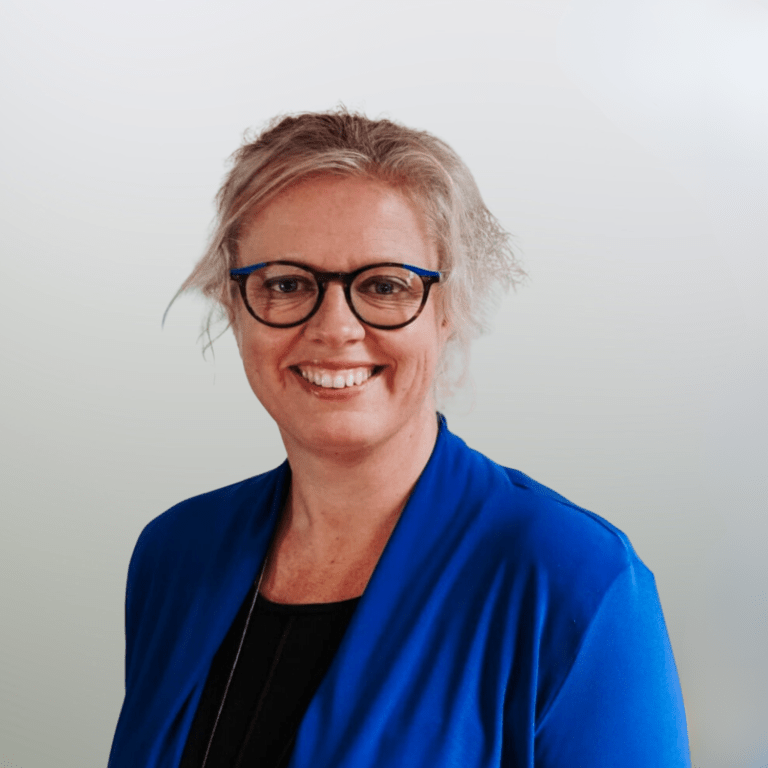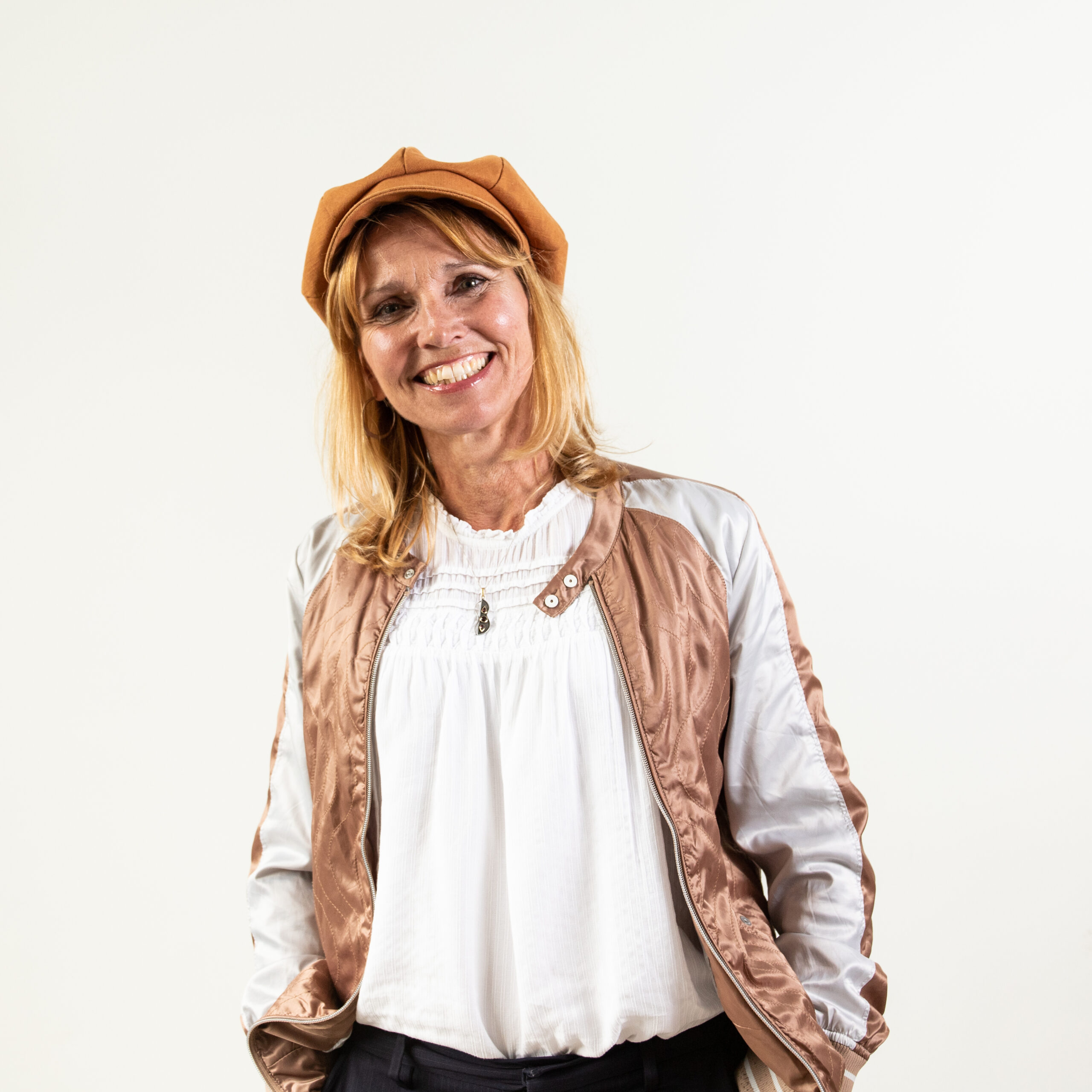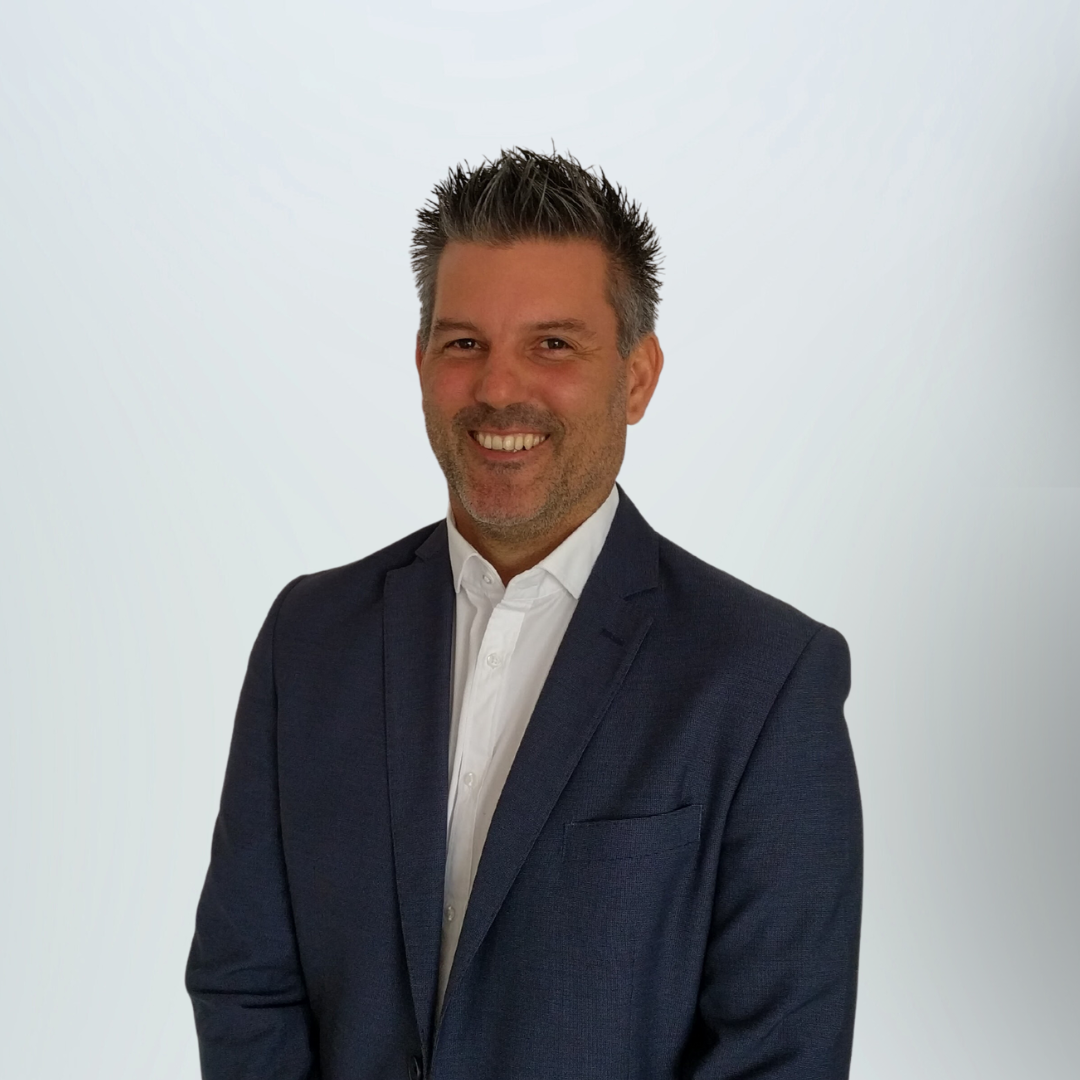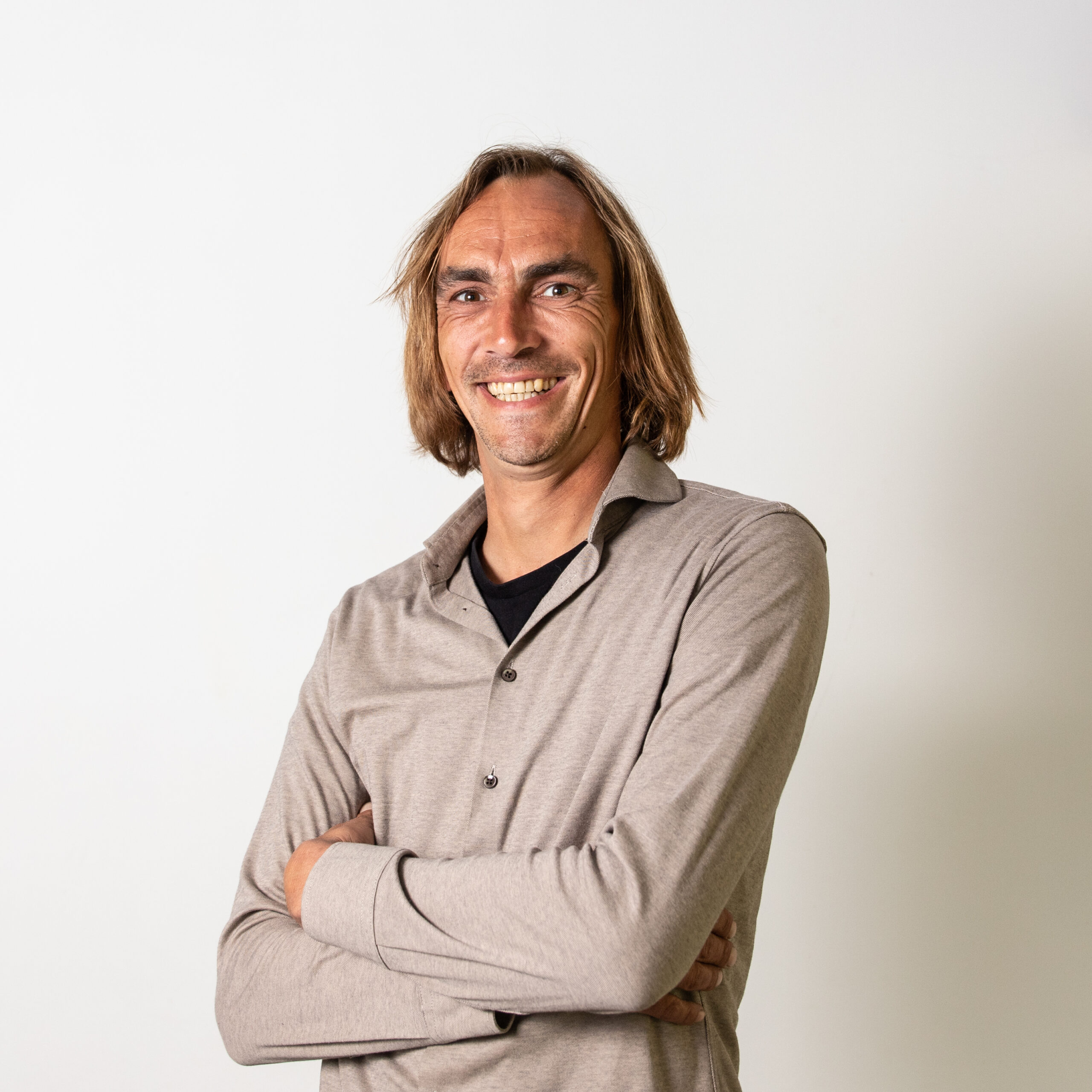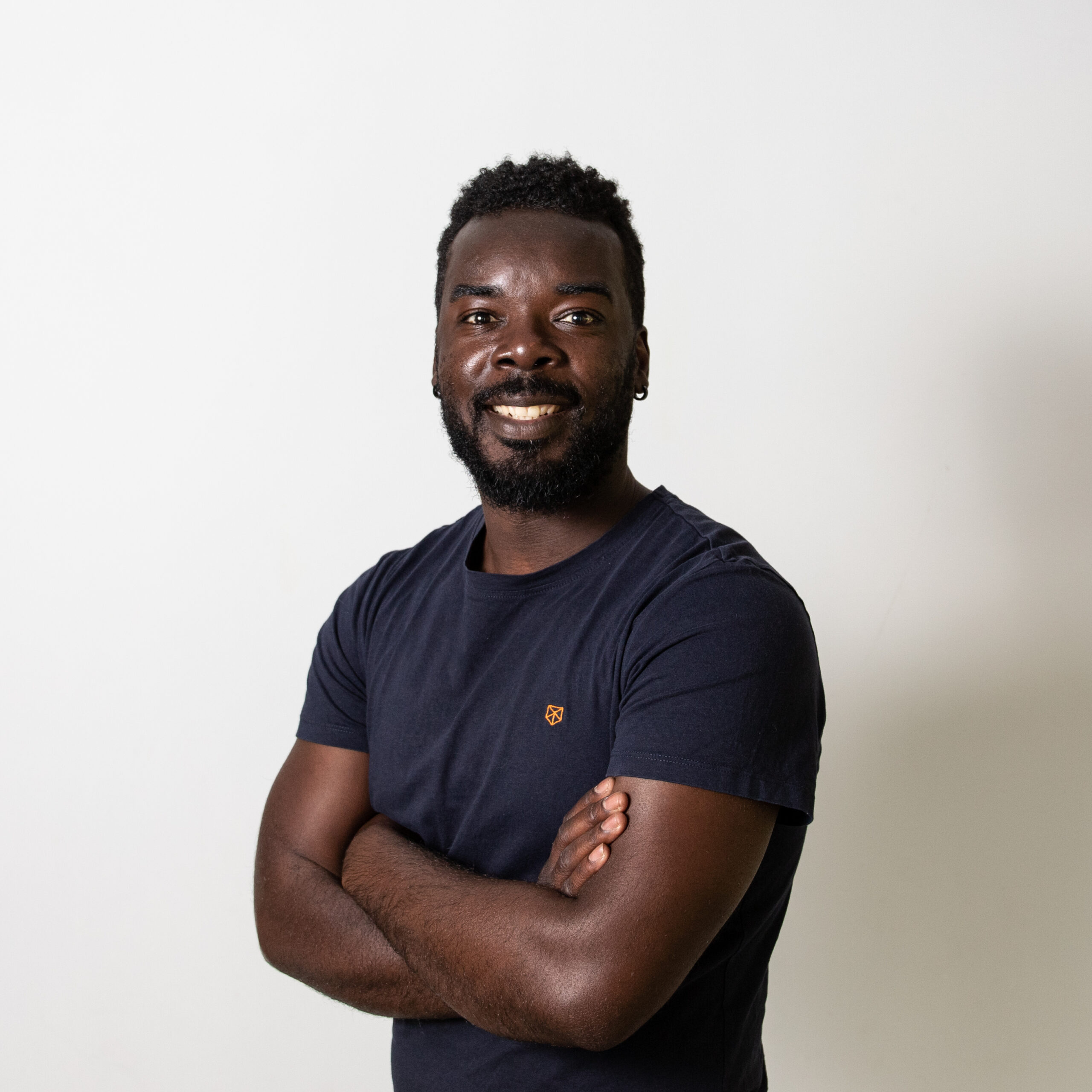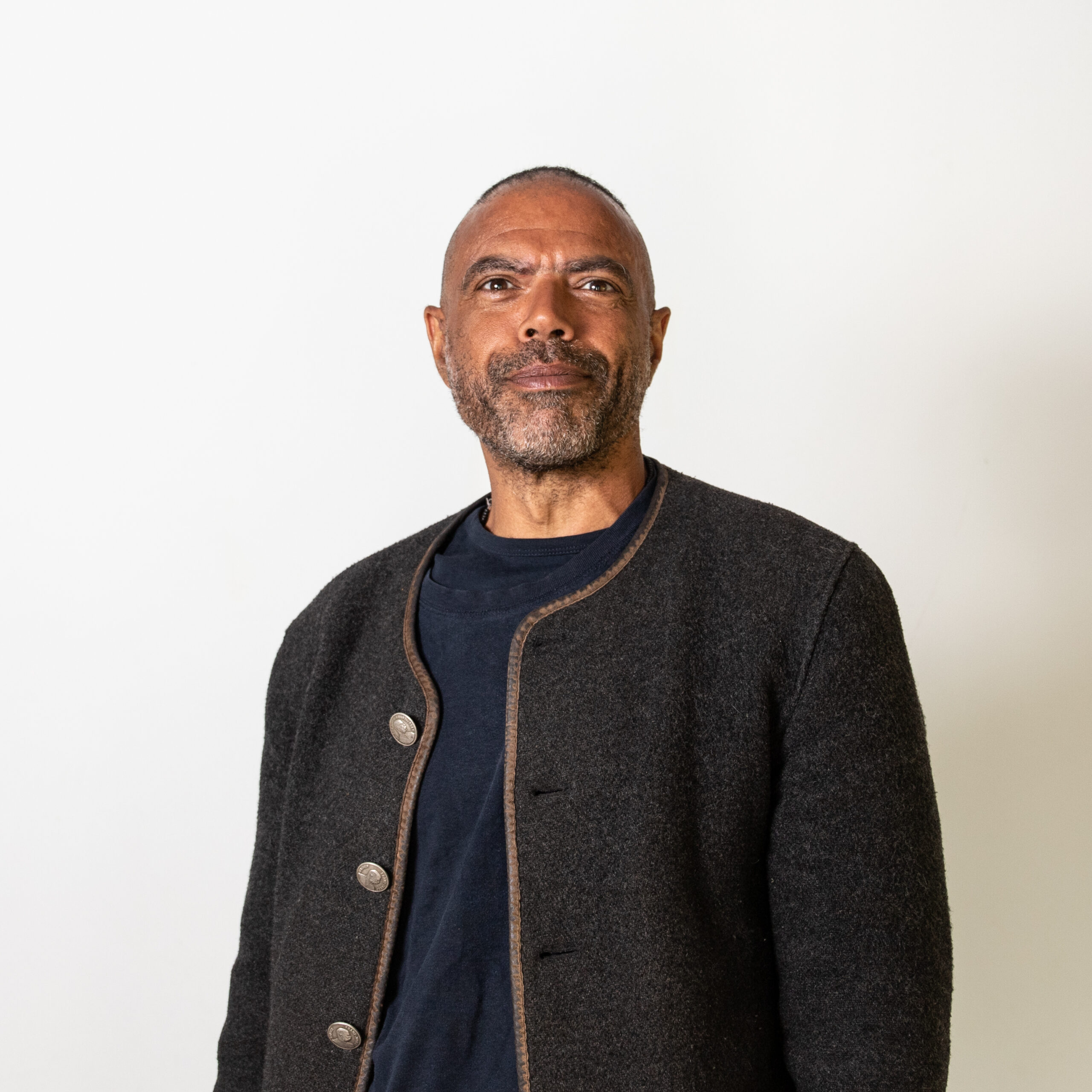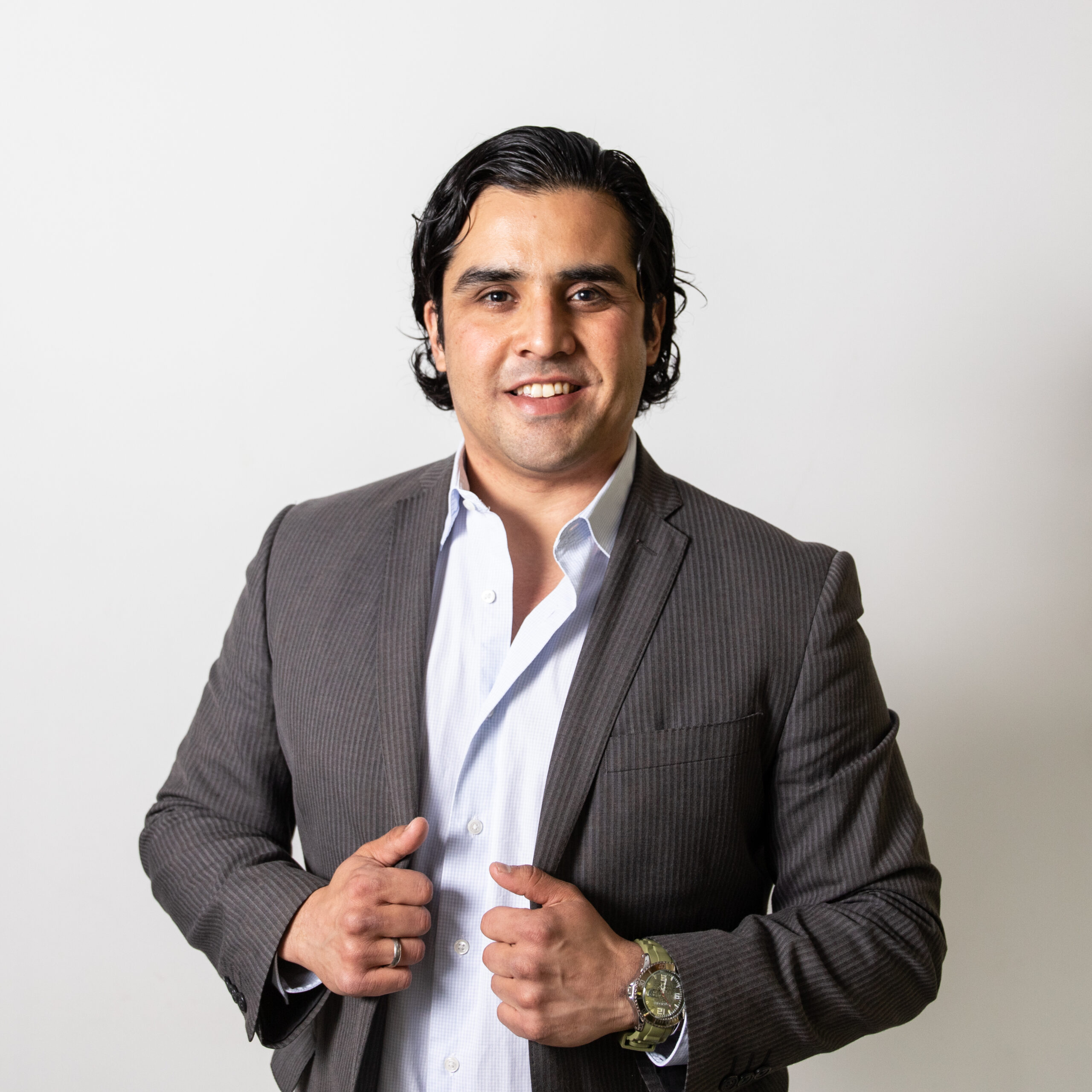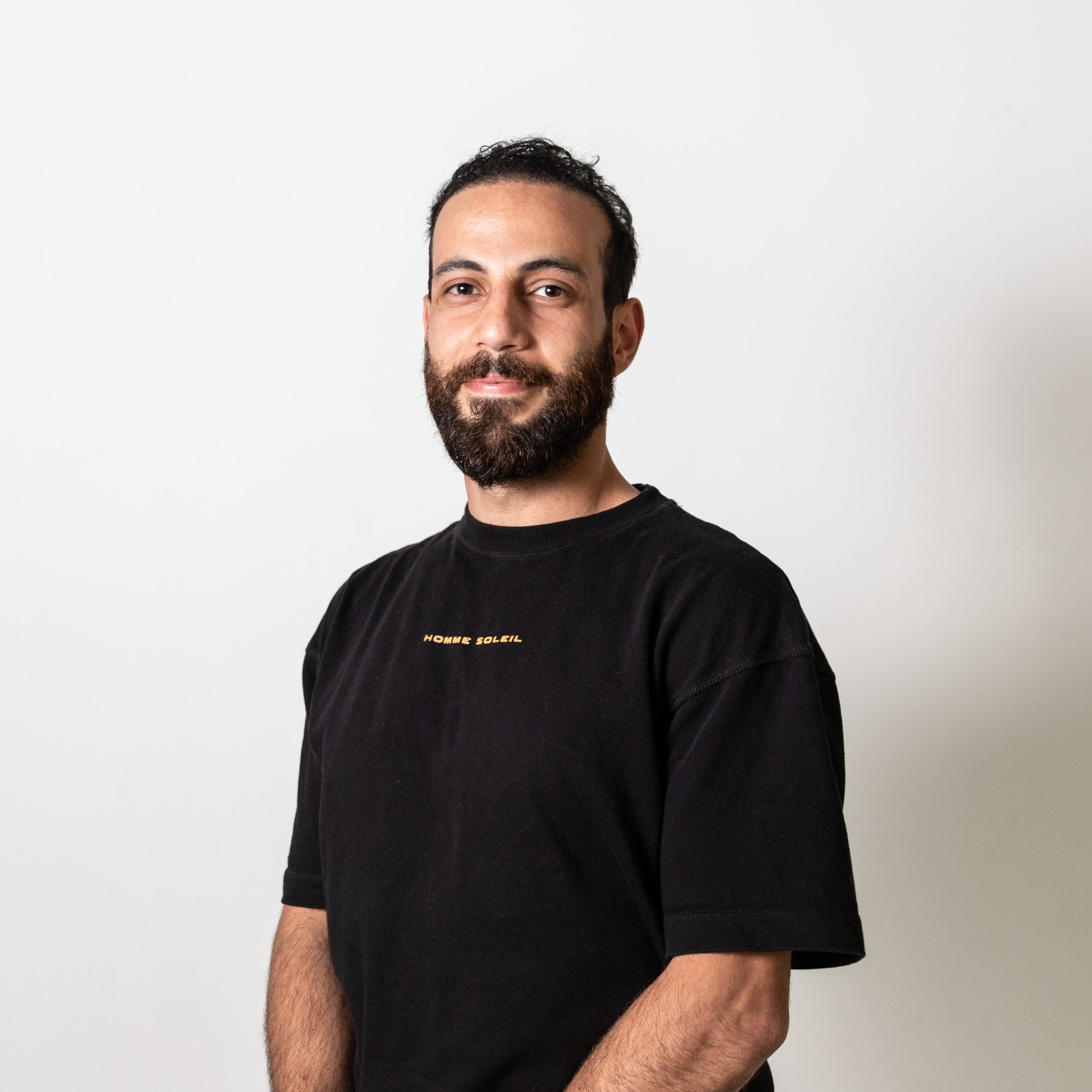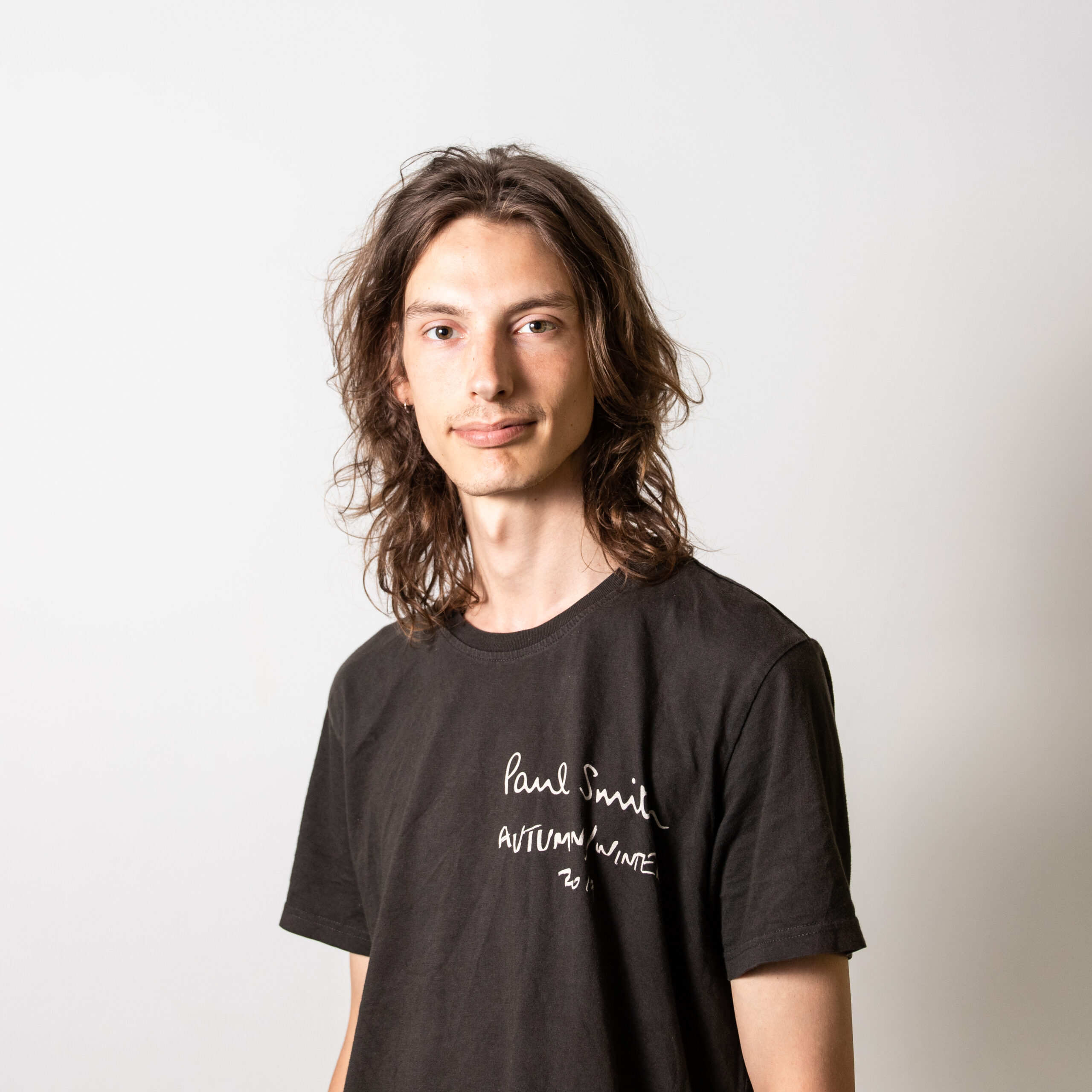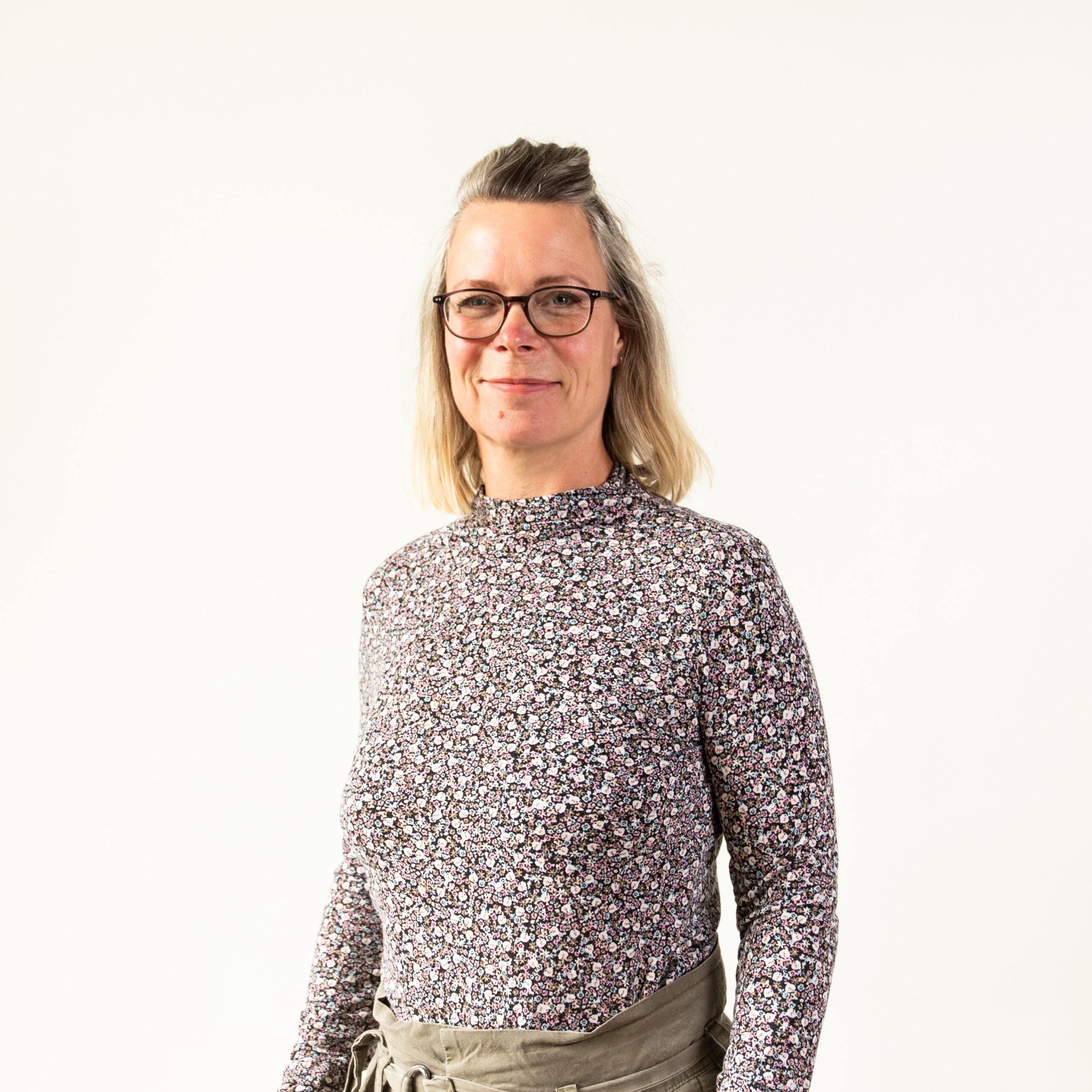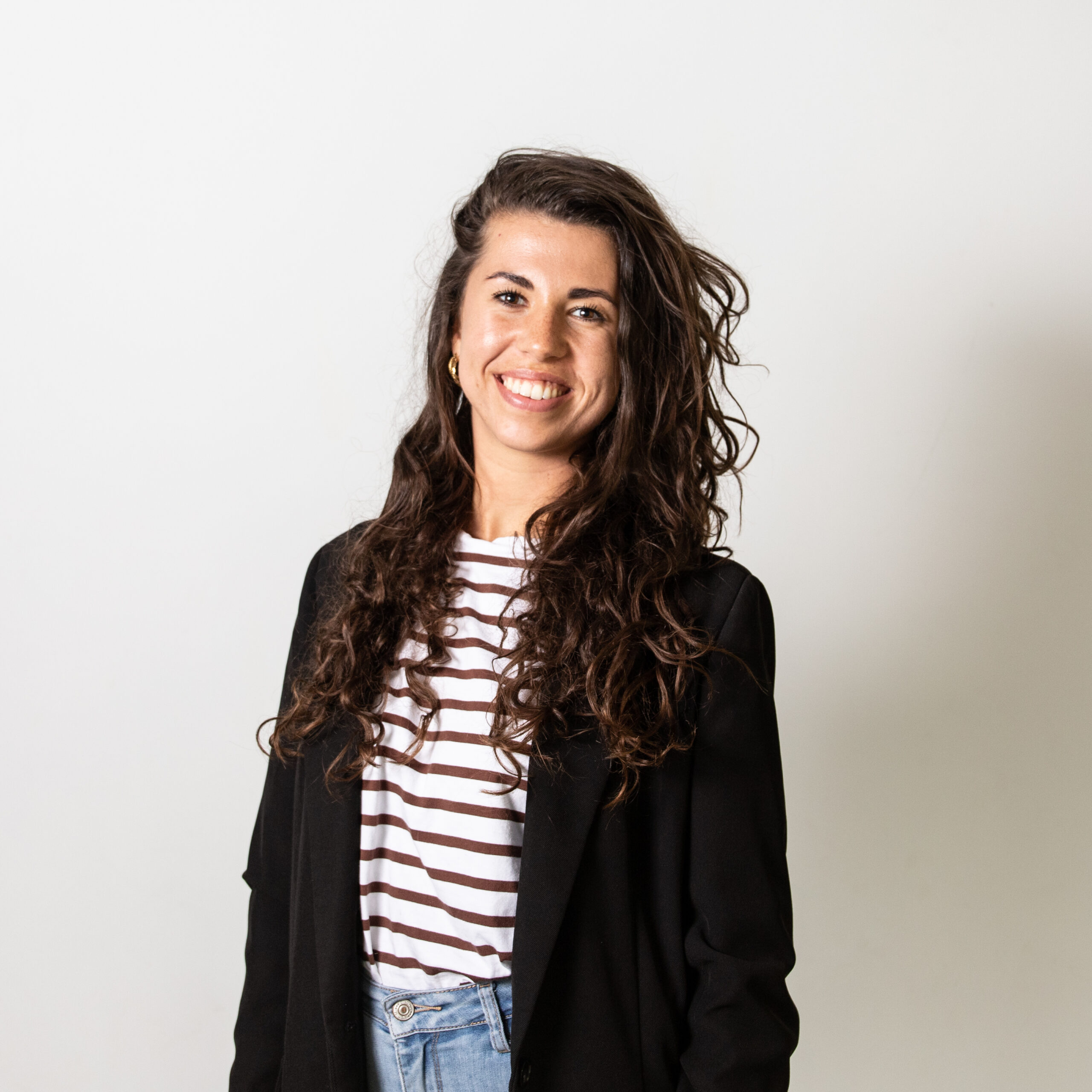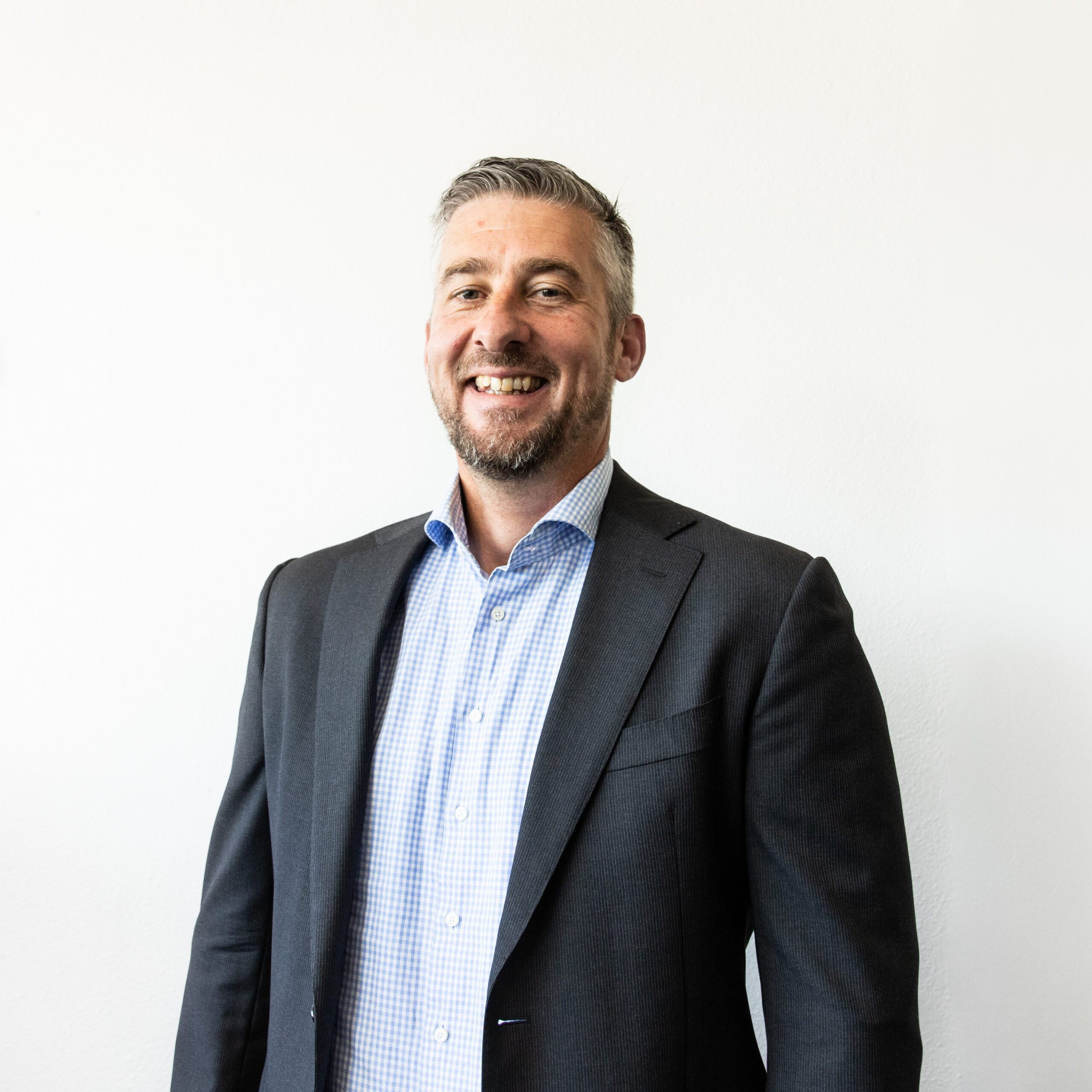 CEO and Security Advisor
Jacob van 't Slot
Building a robust security risk management framework for organizations, supporting them to implement this and equipping staff with the required skills is Jacob's great passion.
20 years ago, Jacob made a career change from the Dutch Ministry of Security and Justice to NGO security advisor, using his knowledge about crime, violent conflicts, terrorism, and kidnap response to protect humanitarian aid workers. The fact that many security incidents could still be avoided or mitigated was tremendously rewarding.
After supporting several NGOs and some initiatives on NGO safety and security Jacob felt the need to build an organization that aimed to make security management tooling and training accessible for all staff of all NGOs. This includes humanitarian, development, human rights, and missionary organizations; those organizations with different missions that require a tailor-made approach. Although his aim is always the same: building capacity around the world to make organizations as self-reliant as possible.
Jacob is leading the team of experts of our 24/7 emergency service. He takes pride in our complete service level, from designing policies to crisis response and trauma care. Besides supporting INGO's, Jacob is a lecturer in operational security, crisis management and crisis communication at Harvard University and Rijksuniversiteit Groningen.
Jacob is a Certified Protection Professional ) (CPP) Crisis Management Expert (CCMO), Registered Security Expert (RSE) and accredited Anti-Terrorism Officer (cATO).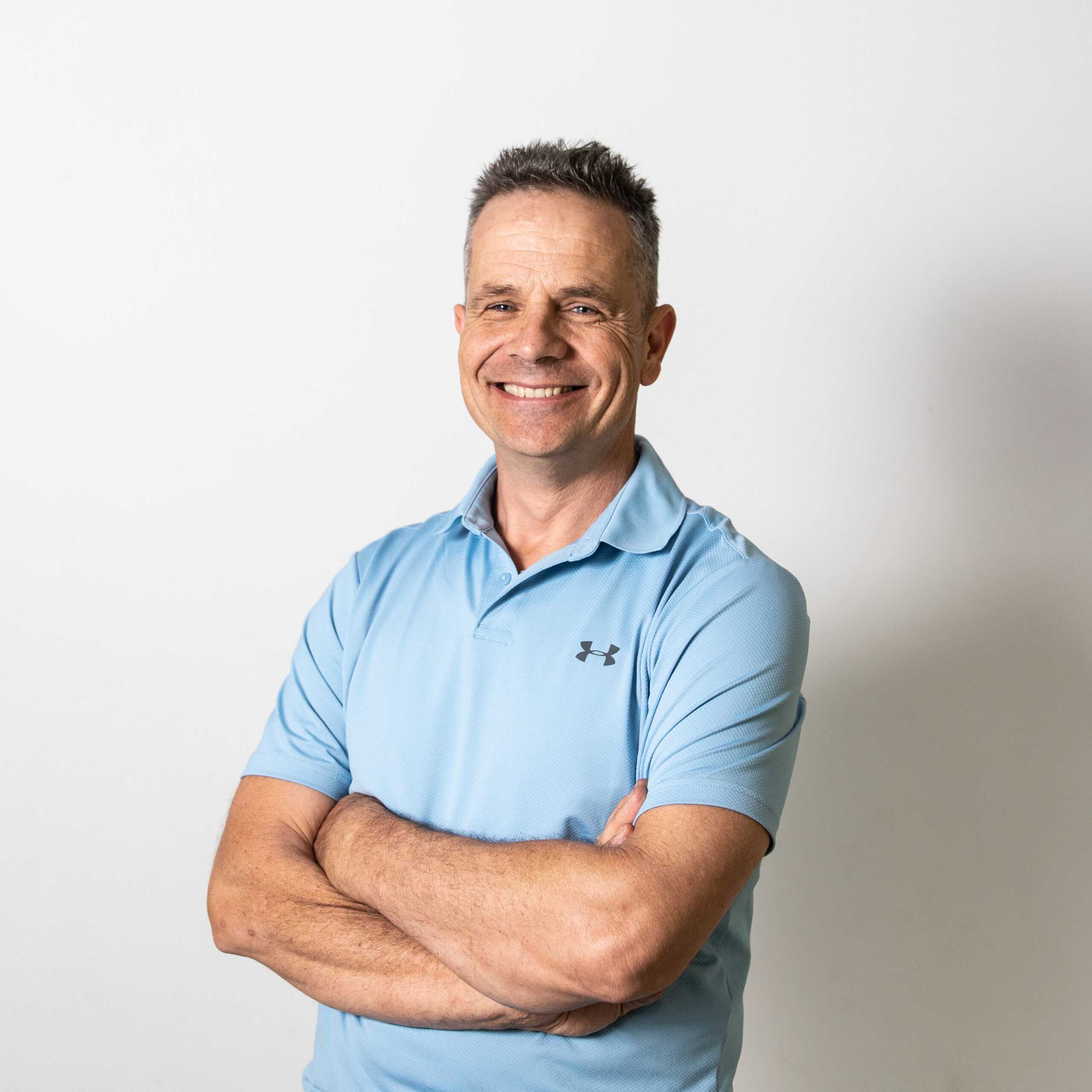 Creative Director & Trainer
Roderik Sommerdijk
After driving on a moped from the Netherlands to India, and countless more adventures, Roderik embarked on a diverse journey, starting from his own love for travel and guiding tours, to exploring and acting, to working as a teacher and trainer, and eventually co-founding Global Risk Advice. A few risky experiences and near-misses during his own travels have enabled him to teach invaluable lessons in practical ways for travelers and humanitarians traveling to more volatile and hostile countries.
Roderik is driven by passion, human connection, creating transformative learning experiences, and providing a safe environment for growth. His purpose is to offer people a secure space where they can flourish and grow, even in the face of challenging circumstances. By ensuring the safety and security of personnel and operations, Roderik enables organizations to effectively deliver aid, implement projects, and support communities in need.
Through meaningful contact, Roderik wants to support people of different backgrounds and experiences to navigate the twists and turns of life. He embarks together with you in creative ways to explore the depths of self-discovery and personal growth in a safe and welcoming environment. You'll often hear him share little phrases and wisdoms about life in priceless ways, and with humor, so you'll be sure not to forget it. "Sometimes I was wise, most of the times I was lucky. Doing this training I hope you will keep your luck but become wiser," he always says.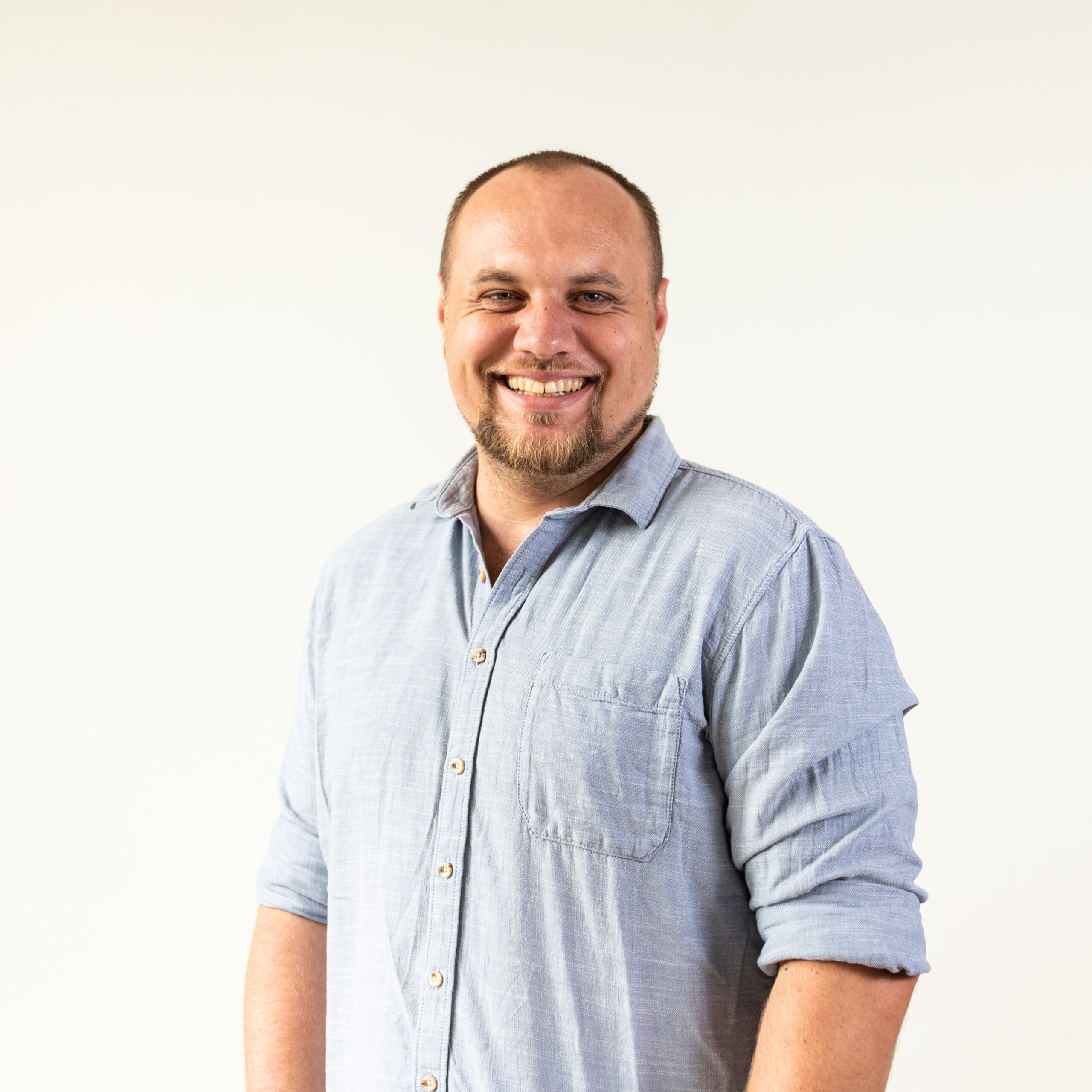 Managing Partner and Security Advisor
Steven Poot
Steven Poot is co-owner of Global Risk Advice. He studied intercultural communications, geopolitics, and religion & conflict, and centered his interest in the relationship between safety and security, and the individual. "You are never safe and secure, but you can greatly influence your environment by who you are and how you behave," he explains.
Working in various roles for the Dutch Police and Defense Forces, he encountered NGOs/FBOs and their security. This combined all his different fields and experiences, and as he shares: "I love to be able to do what I do." Currently, he works as a trainer, consultant, crisis responder, and interim regional- and global security advisor for various NGOs/FBOs.
"Working for Global Risk Advice does not feel like a job, it's a mission. Our job is not risk-free, and I would not do it if it was, because it's worth the risk," he shares.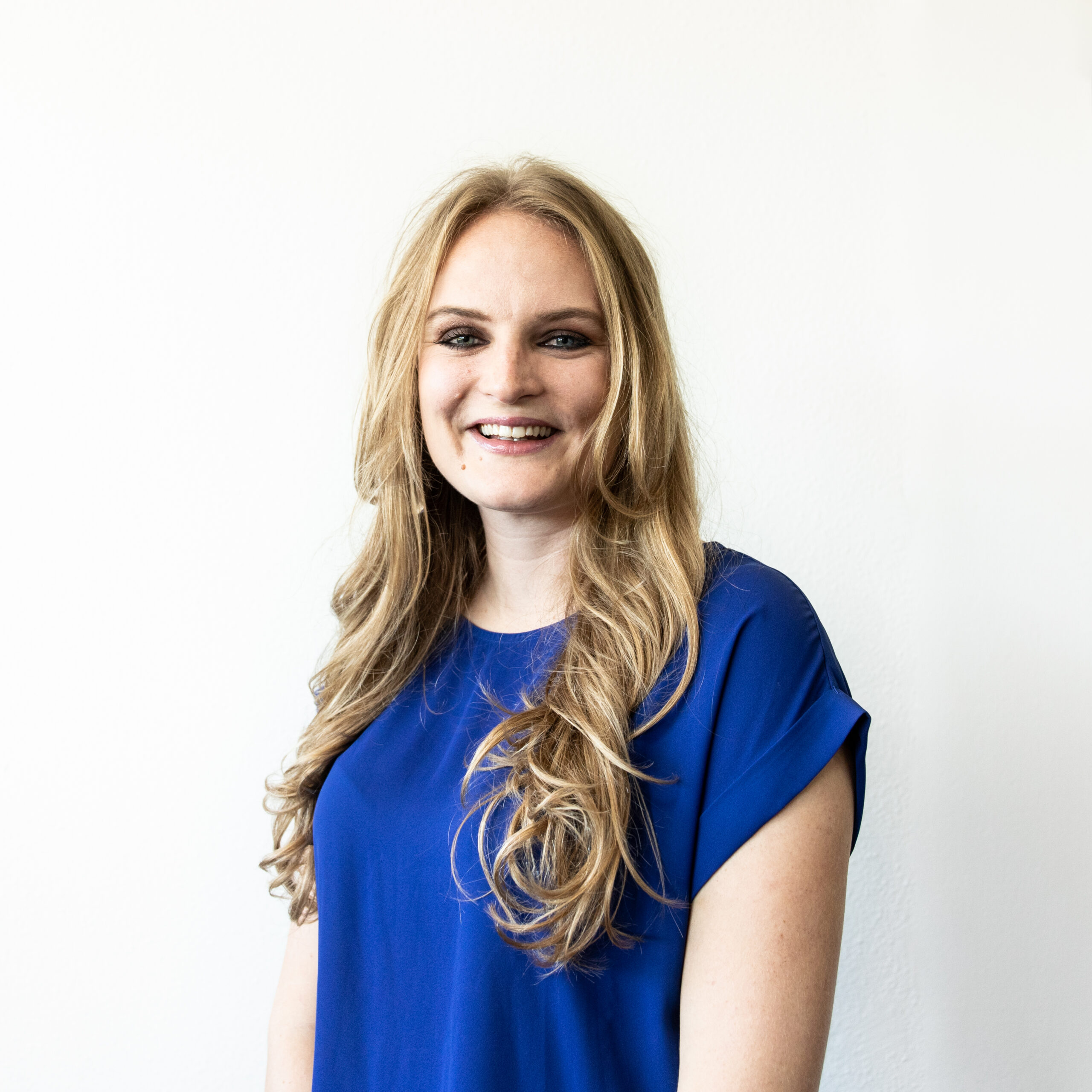 Training Coordinator and Junior Security Advisor
Michèle Moorlag-Salcido
Michèle Moorlag-Salcido, Dutch-American, grew up as a Third-Culture Kid having lived and traveled in various countries. After attending Black Forest Academy in Germany, she went on to obtain a bachelor's in Political Science in the US, with a minor in Peace and Conflict Resolution, and studied War and Peace processes in the Balkans. She moved to the Netherlands five years ago to obtain her master's in Religion, Conflict and Globalization at the Rijksuniversiteit Groningen.
As Training Coordinator, Michèle is one of the first people you'll get into contact with when coming to follow a training with Global Risk Advice in the Netherlands. Her service-oriented attitude to enable you to have the best and safest learning experience and her empathy to understand and help process the unique set of challenges that come with moving and (re)integrating into new cultures, is something she wants to give all NGO/FBO staff that come to Global Risk Advice before, during, or after their missions.
As Junior Security Advisor, Michèle enjoys working together with her colleagues to support organizations in their establishing or (re)building of risk management frameworks, country security plans, context analyses, and risk assessment/monitoring. She feels a high level of responsibility to ensure that staff are fully equipped to carry out their work in their varying contexts safely and effectively.
In her free time, Michèle enjoys traveling and reading together with her husband, painting and drawing, and making music. One of her favorite thinkers and quotes is by Abraham Kuyper: "God created hand, head, and heart; the hand for the deed, the head for the world, the heart for mysticism."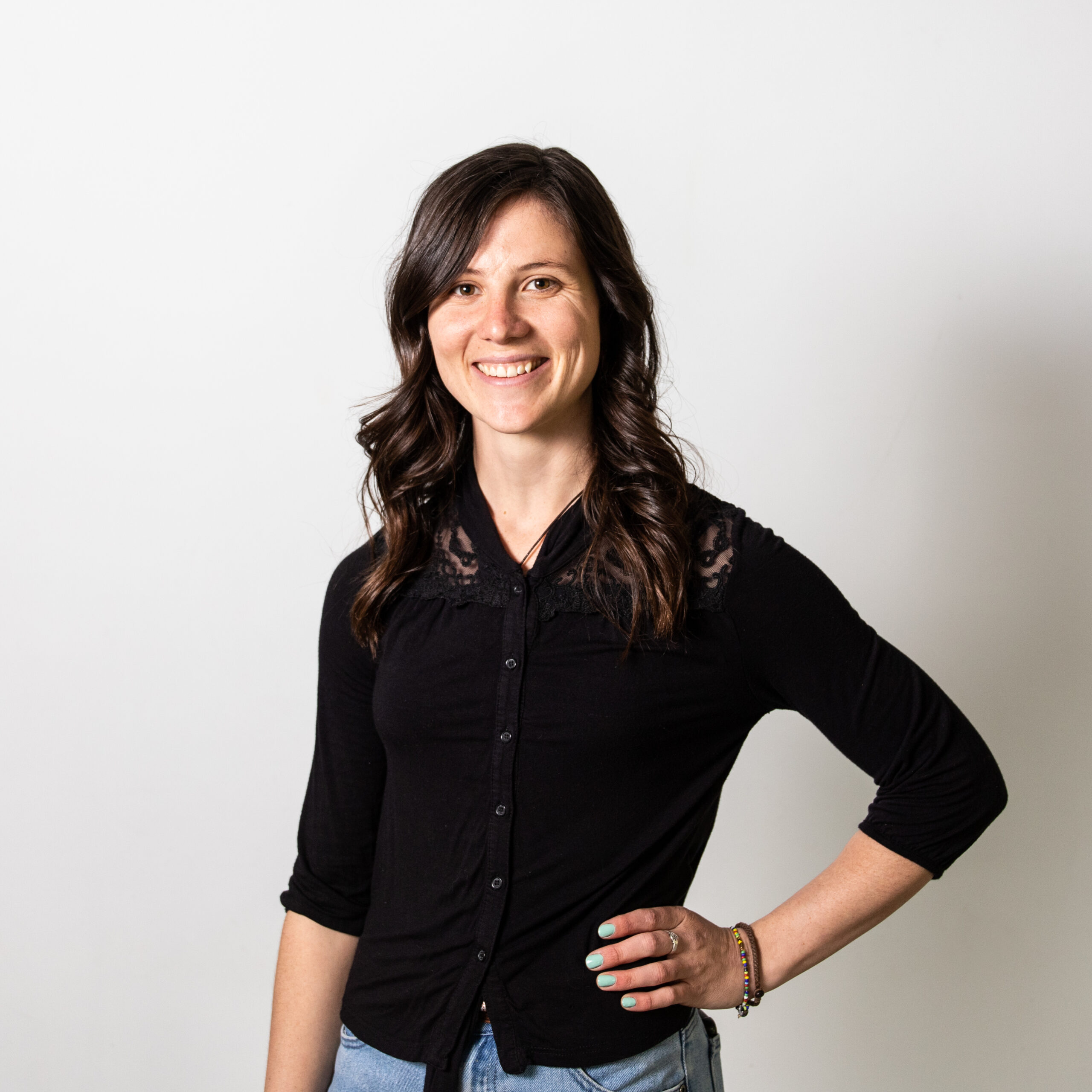 Trainer
Luca Sommerdijk
Luca Sommerdijk works as a trainer for Global Risk Advice and has strong passion for both traveling and working closely with people. She's been able to combine these things for the last several years in her work as a trainer and actor. Whether it's dealing with difficult students at school or dealing with hostage situations in disaster areas, Luca has worked with a wide range of organizations worldwide. In her trainings, Luca strives for an interactive and safe environment that is customized for the individual. She holds that people can learn the most by doing and experiencing; she invites people to join her on that journey. With her work, she aims to have a positive impact on the world, help people feel more secure, make their daily lives safer and more enjoyable.
One of her favorite quotes is: "I have never tried that before, so I think I should definitely be able to do that" – Pipi Longstocking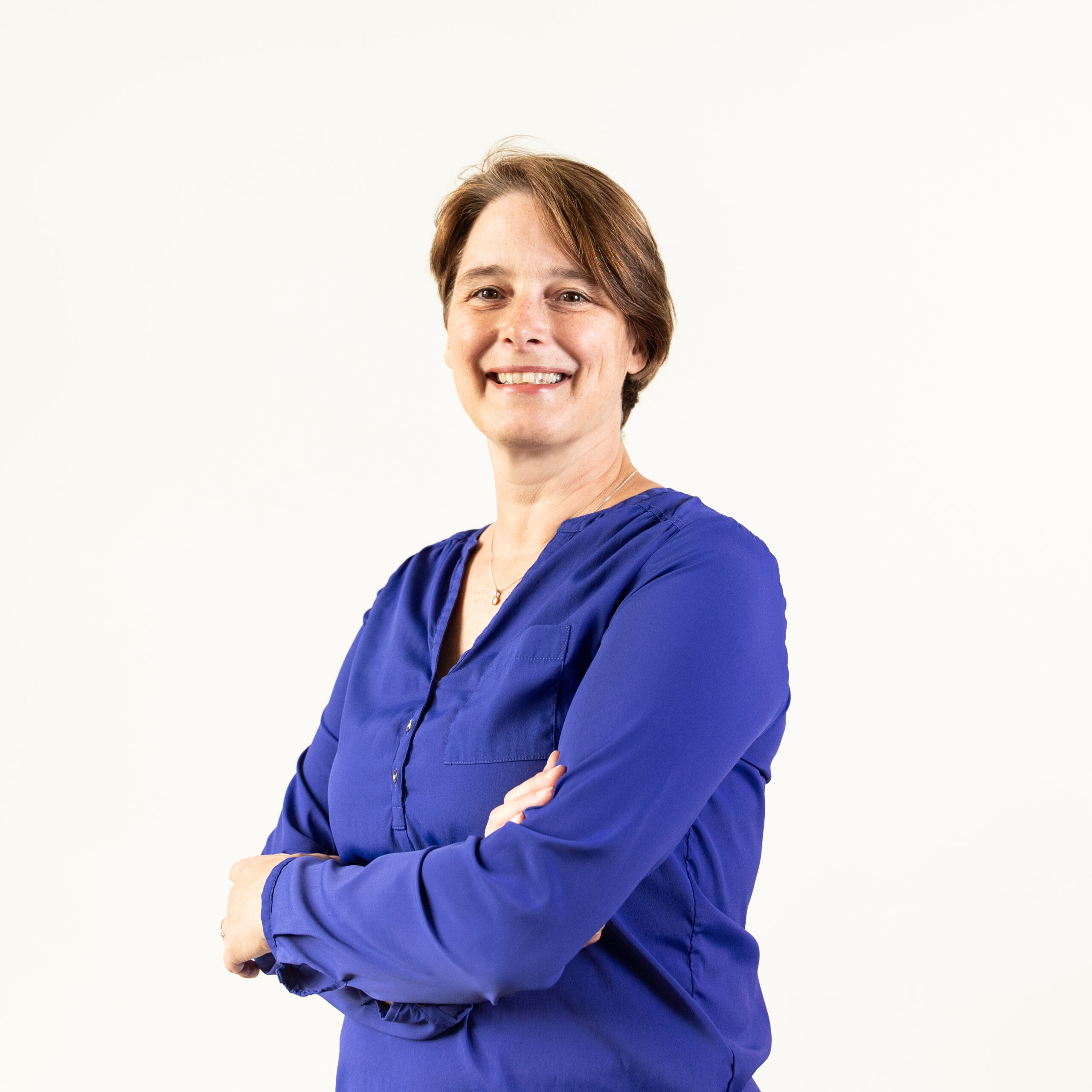 Trainer and Public Relations Manager
Helma van der Voort
Helma lived abroad as a child and has had a heart for different cultures ever since. Trained as a nurse, she worked in medical facilities of different asylum centers in the Netherlands. Meeting and helping people from different backgrounds was very inspiring, she shares. When politics changed and the centers started closing the medical facilities, she started working as a teacher at a secondary school. She enjoyed the teaching aspect as well as the students. After some time, she started working as a short-term coordinator with a Christian NGO.
Helma loves being able to walk alongside people in different places and stages of life. "Working with Global Risk Advice, I once again feel privileged to be part of the beautiful work that is happening worldwide," she shares. She is currently part of the training team at Global Risk Advice and a certified Stop the Bleeding trainer and Red Cross First Aid Trainer.
She very much believes that people should have the opportunity to be prepared to follow the mission they pursue to make this world a better place.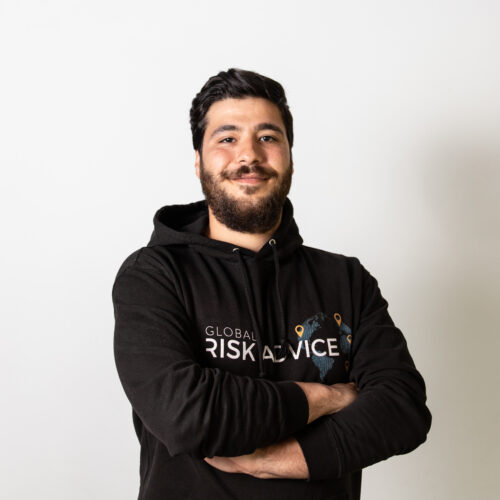 Co-Trainer & Translator
Ahmad Arrafa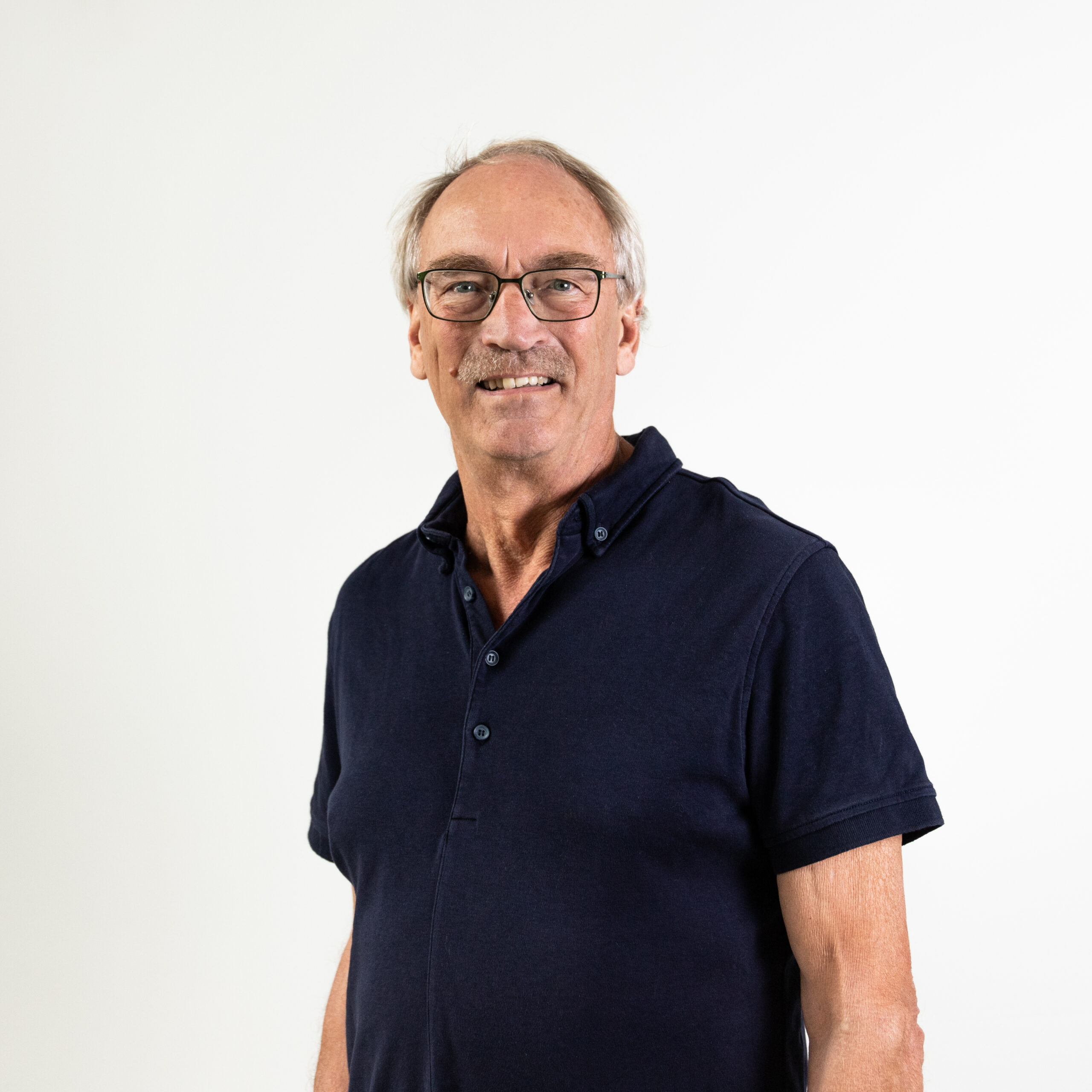 Security Advisor
Sicko Pijpker
After his studies in Geology and Hydrogeology, Sicko Pijpker went on to live and work in different countries in Africa and the Balkans for 15 years as water expert and/or manager in water and rehabilitation projects, starting in (fragile) development countries and later in (post-)conflict countries, where safety and security were always an issue for him and his colleagues. He returned to the Netherlands in 2003 and started working for ICCO and Kerk in Actie, initially as program officer for the Great Lakes region and Eritrea. He became more and more involved in security for the whole organization and was appointed as part-time Security Advisor in 2005. He was trained in safety and security, crisis management, gender and security, HEAT, first aid, and reanimation, among others. In 2008, he became fulltime Security Advisor and became worldwide Safety & Security Trainer in 2009.
His starting point was always to look at how staff could work and travel as safely as possible, and what the local and regional offices would need to ensure safe working and travel environments for their staff, partners, guests, and beneficiaries.
In 2007, he co-founded the Dutch Security Network (6,5 years chairman) and the ACT Security Group (3 years chairman) and supported the establishment of the European Interagency Security Forum EISF in 2007, that later became the global GISF.
He trained a few thousand staff members of ICCO, Kerk in Actiem and other Dutch and ACT Alliance members' staff in the Netherlands and all over the world, as well as crisis teams in crisis management. After reaching the retirement age in 2020, he has continued working (part-time) as Global Security Advisor for ICCO and Cordaid (until mid-2022) and ACT Alliance secretariat until mid- 2023. He joined the Global Risk Advice pool of security experts in 2022.
His favorite pastimes are active sports (not passive!): running, fitness, (mountain) hiking, cycling, traveling and field geology, and to keep up with global geopolitical developments. He spends a few months per year in Panama, where his daughter and family live.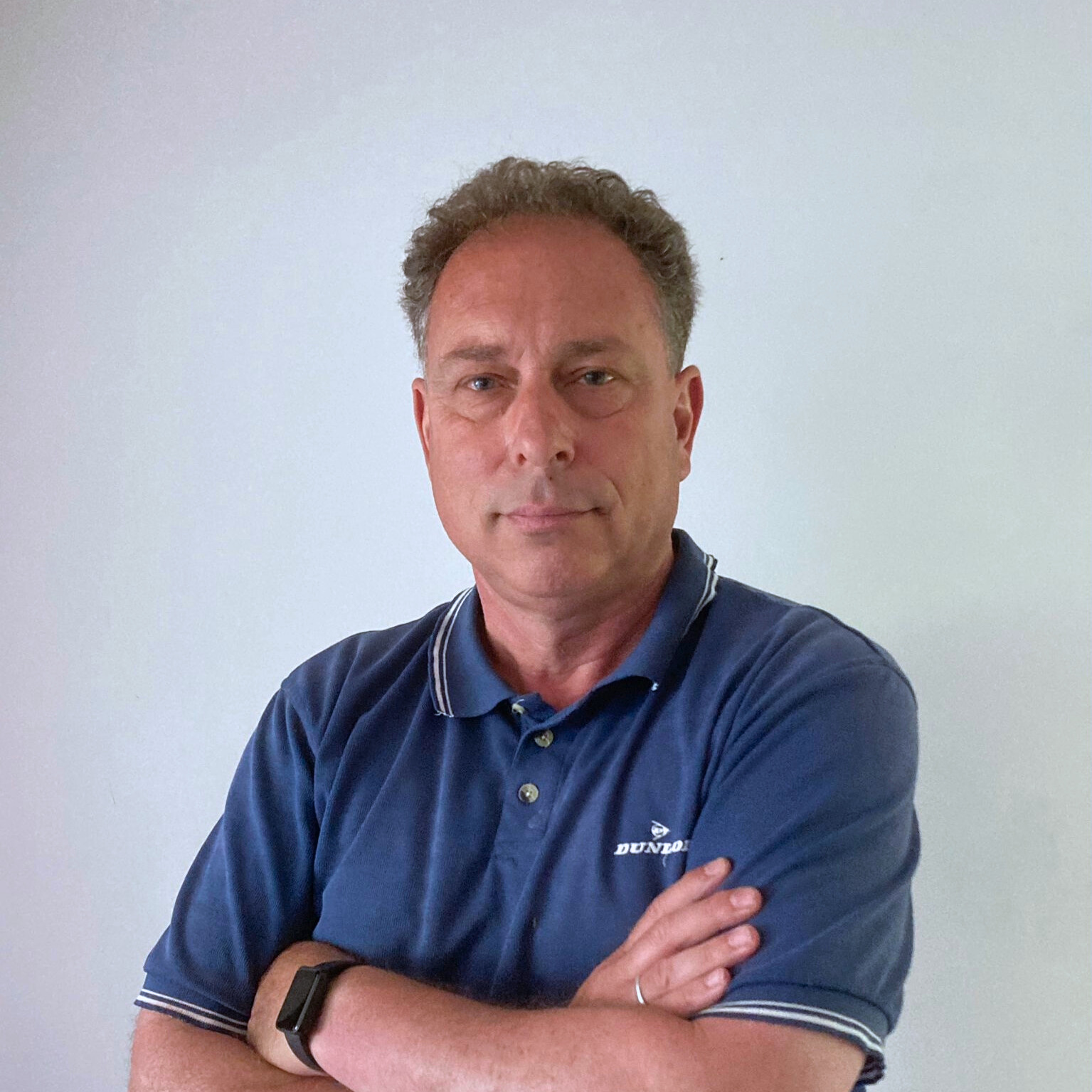 Security Advisor
Paul van 't Wout
Paul van 't Wout has a background and over 40 years' experience in Human Resource Management and almost 20 years in Security Management. Since the late 80's, he has worked for international humanitarian and development NGOs, in the Netherlands and in more than 30 countries around the world. He acted, among others, as consultant, trainer, and global security advisor for a variety of organizations in the Netherlands and abroad.
Until recently, he has worked as a self-employed consultant for 25 years. Now he has joined Global Risk Advice because of the pleasant and fruitful cooperation he has had with them in the past couple of years in projects for several organizations. In Global Risk Advice his focus is on developing organizational security systems, management, and policies.
Working for humanitarian and development agencies has always been his dream. He is grateful to have had, and still be able to have the opportunity to experience his dream.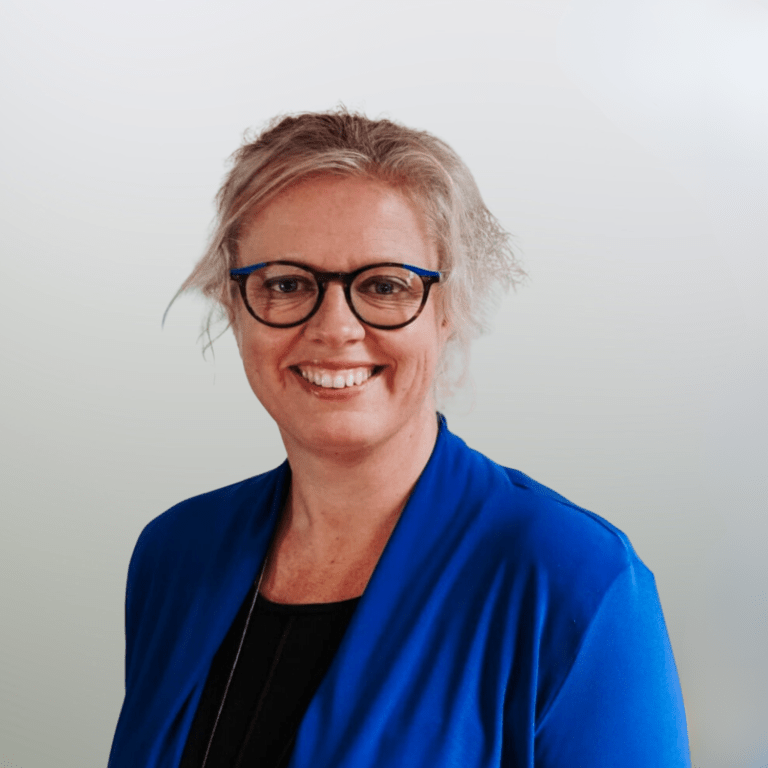 Partner and Trainer
Henrieke Hommes
Henrieke Hommes is the global security advisor of ZOA, an international relief and recovery organization with approximately 1000 staff worldwide. After spending 7 years in the field in highly volatile contexts, she has been supporting her colleagues worldwide with their security risk management for the last 11 years.
In addition, Henrieke is a trainer for Global Risk Advice on gender-related risks. How you can you prepare for your travels specifically as a male/female, what are your personal boundaries, how can you communicate these and how do you respond if you are being sexually harassed or worse? "To gain awareness and confidence, we do lots of practical exercises during the half-day session of the HEAT training or during the 1-day training for females, only in a safe environment," she shares.
In her free time, Henrieke loves to sail, walk long distance routes, and spend time with her family and friends!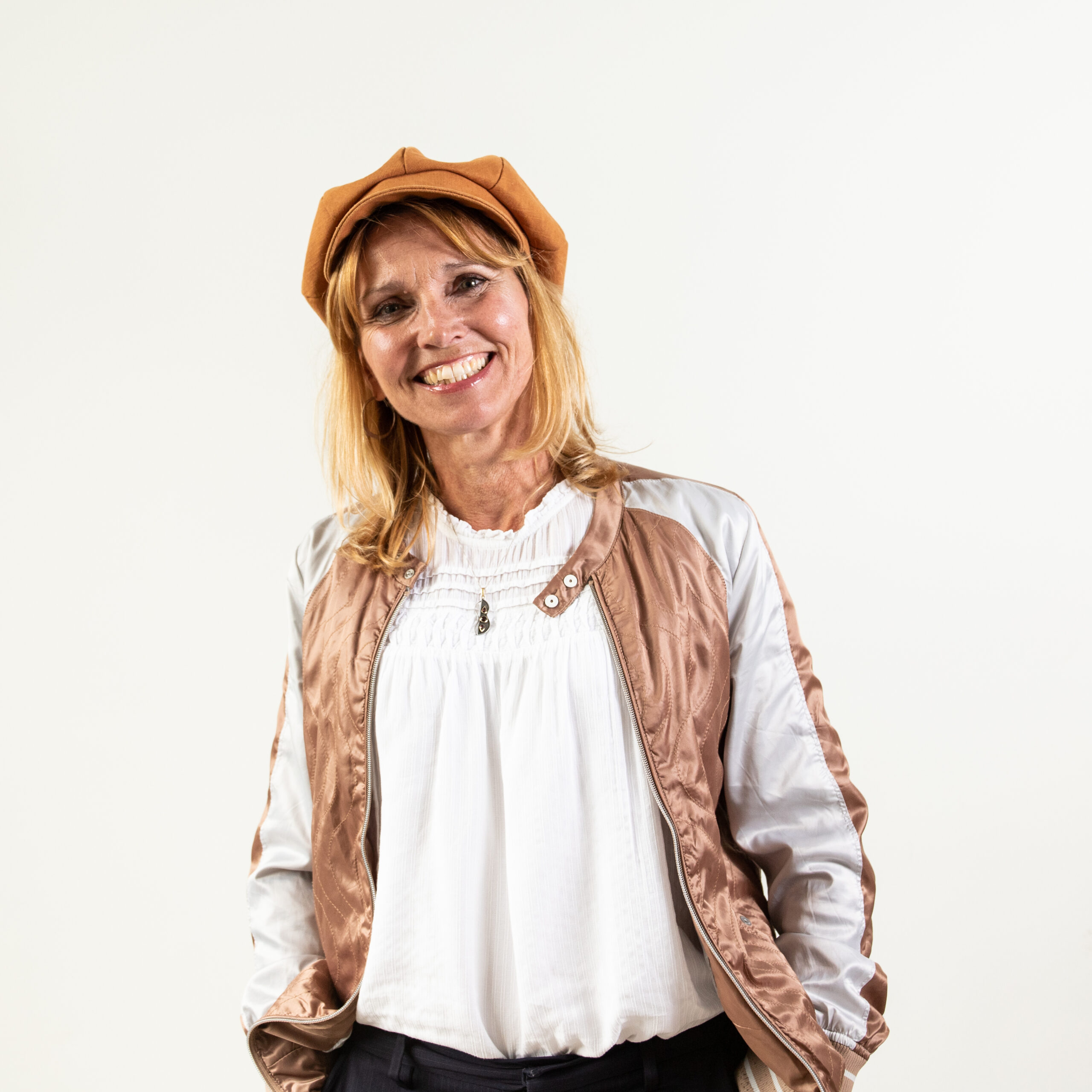 Trainer
Hanneke van den Biggelaar
Hanneke van den Biggelaar lives on a ship in Amsterdam together with her husband. With over 16 years of experience in the development cooperation sector, she has dedicated her expertise to preparing and guiding (youth) groups on journeys to Africa, Asia, and South America. Her focus lies in ensuring safety, firmly believing that proper preparation can prevent untoward incidents, drawing from her personal encounters.
Presently, Hanneke conducts training sessions on female safety and managing aggression across various sectors, ranging from parking management to healthcare. In addition to her training endeavors, she serves as the director of the Livingstone Foundation, an organization that arranges working vacations for young individuals while supporting and facilitating trips for other organizations. Within this capacity, Global Risk Advice serves as a trusted security partner.
Amidst her busy schedule, Hanneke also finds herself on stage in the theater, performing with the musical theater company Amsterdams Allooi. Additionally, during certain periods of the year, a portion of their boat transforms into a bed & breakfast, necessitating an early rise to provide breakfast to the guests.
Trainer
Jos Ottens
Jos Ottens, 43 years old, works as a trainer at Global Risk Advice and has a lot of experience working in health care and education with youth. Most of the time in small local hostile environments. Jos believes that you don't have to be abroad to work in or experience a hostile environment. For example, "I play rugby as a sport and a rugby game is a very hostile environment," Jos says.
For him, working in a Hostile Environment requires that he's in a certain state of awareness to be ready for unexpected circumstances. "Preparation and training is key," he states. "Every time when I'm going to work or play in a hostile environment, I must prepare myself. Good preparation and training help to make the unexpected expected; experience does the rest. But to gain experience you need to learn in a safe but challenging environment."
What drives Jos is to make the learning environment safe but challenging enough to bring you to that learning experience. His goal is to send you home with new experiences and prepare you for your duty.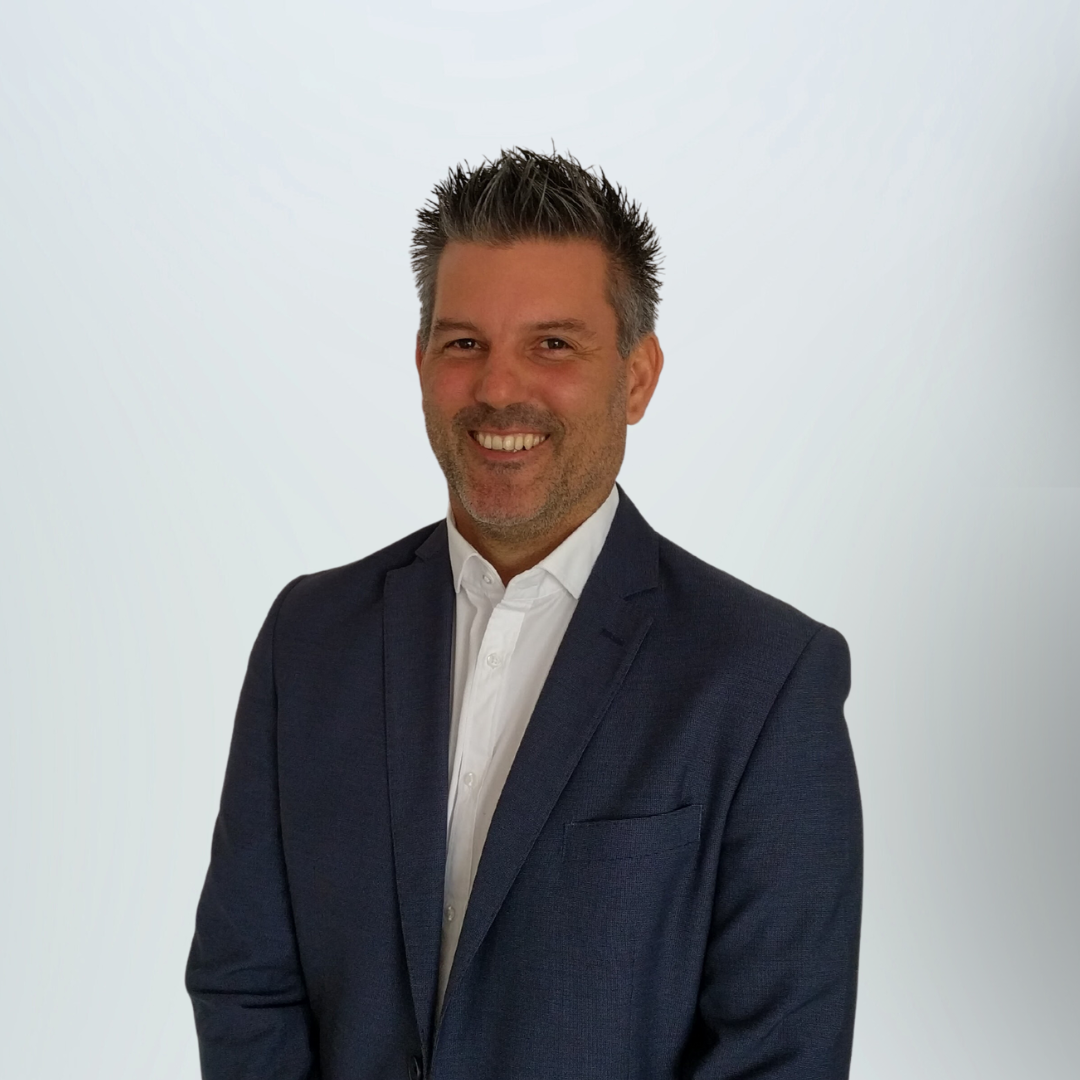 Security Advisor
Ferry Baars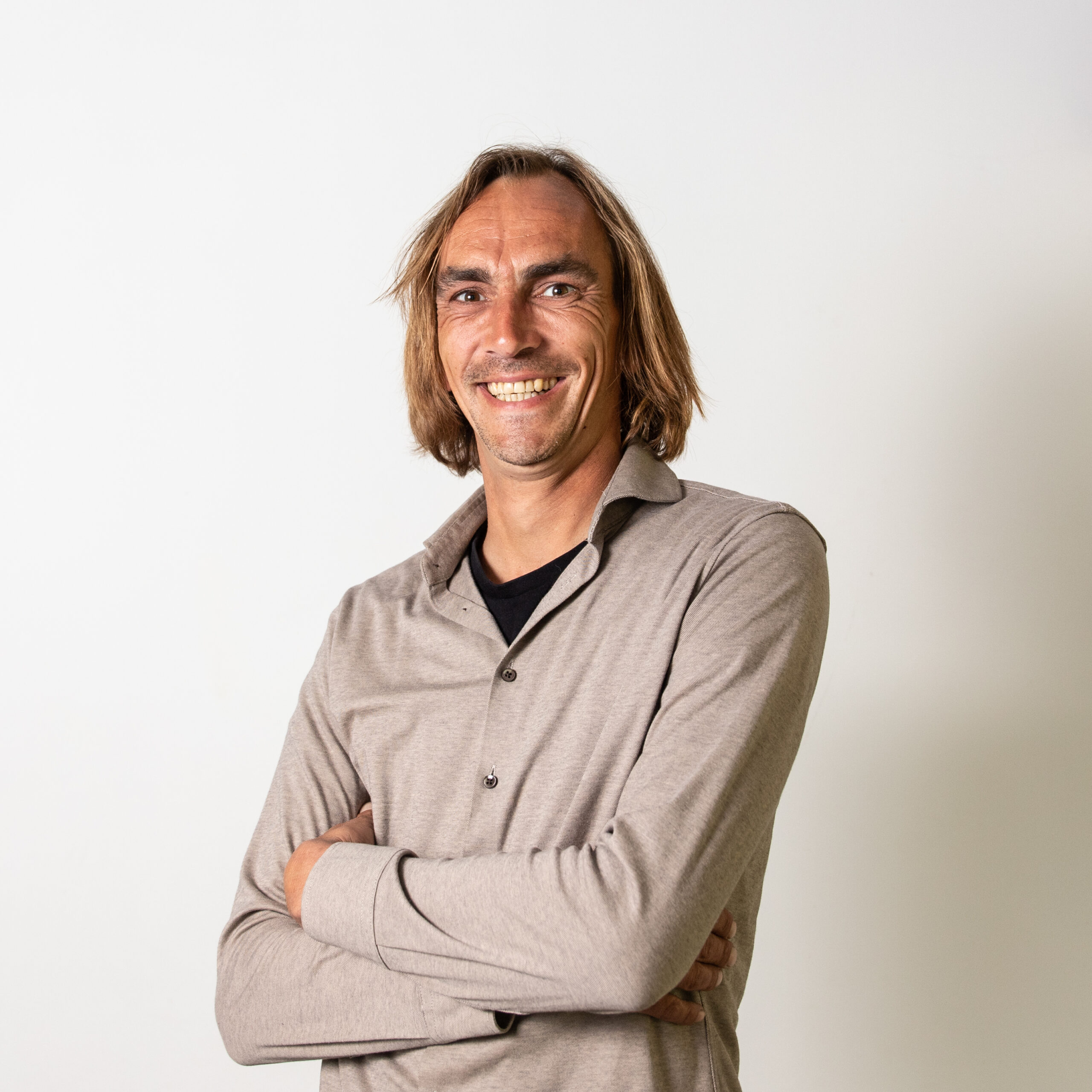 Trainer and Co-Trainer
Thijs Bos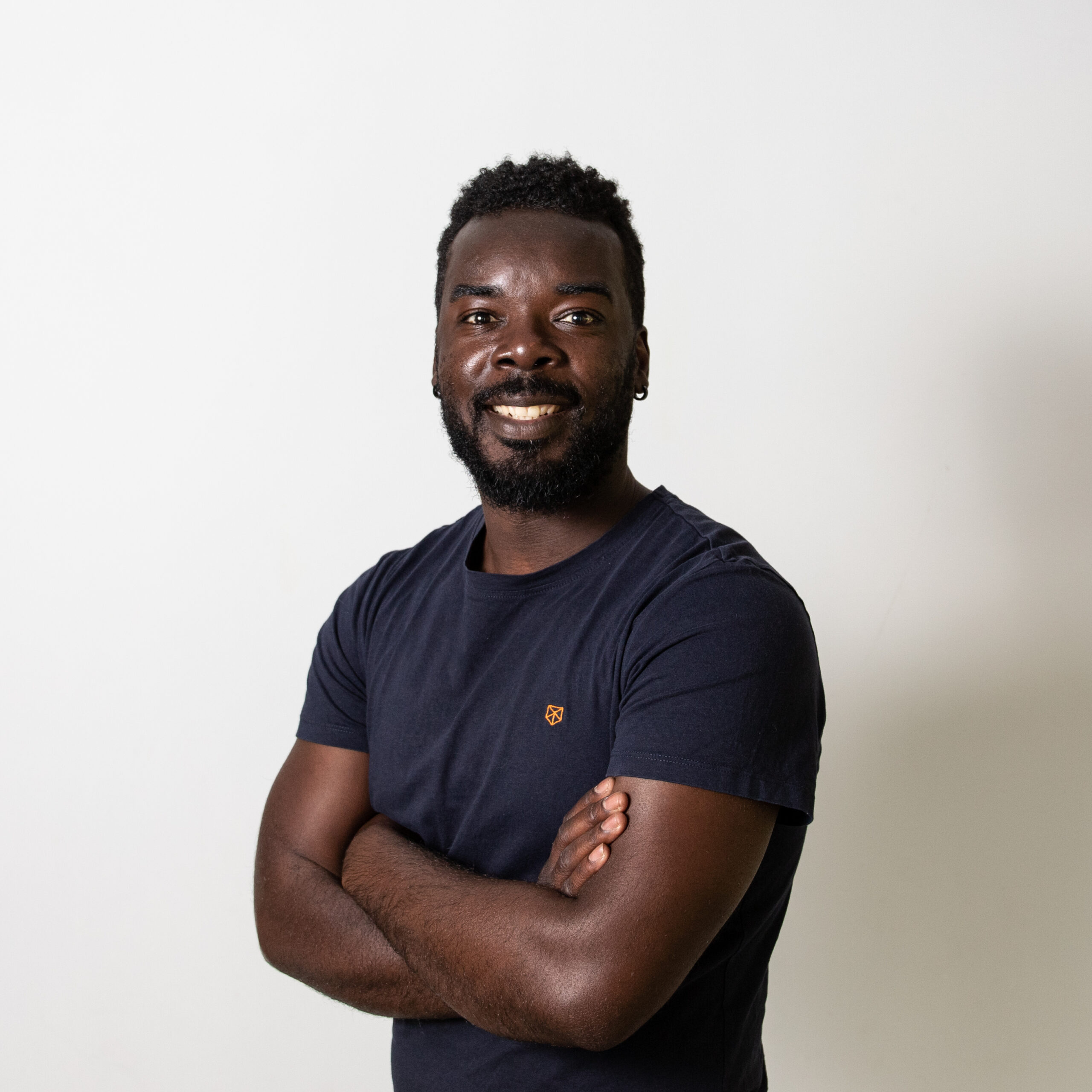 Co-Trainer
Stéphane Djeza
Stéphane Djéza was born in Cameroon. In 1997, when he was fourteen, he moved to the Netherlands with my family. Since then, he has lived in Deventer. His acting experience is very long, namely all his life. He always says that as humans, we are acting all our lives. "Just think about what you do when you need attention from other people, or you want to impress other people…" he says. Stéphane has been working with Global Risk Advice as co-trainer for quite a few years now.
The biggest reason why Stéphane does what he does is because he really likes it, he says. "It's because I can be two people, two lives in two places at the same time; this by being Stéphane and playing a role," he shares. In addition, he really enjoys his role because he gets to know many different people, learn more about the behavior of those people, how they react to situations and at the same time learns about who he is and how he can spark different reactions from people. He also enjoys getting to travel to different places where he otherwise might never go.
"If I had to choose between breakfast and sleeping in… I'd choose sleeping in – I am most active at night," he shares. His hobbies are listening to music – "my life would be very hard without music," he shares. He also enjoys playing basketball – you can wake him up to play basketball. Music is life for Stéphane. "I don't play an instrument, but give me a computer and a midi keyboard, then I will make a fat beat," he shares with a smile. You'll often hear him say things like "it'll be fine…don't worry about things you can't control, and it is what it is!"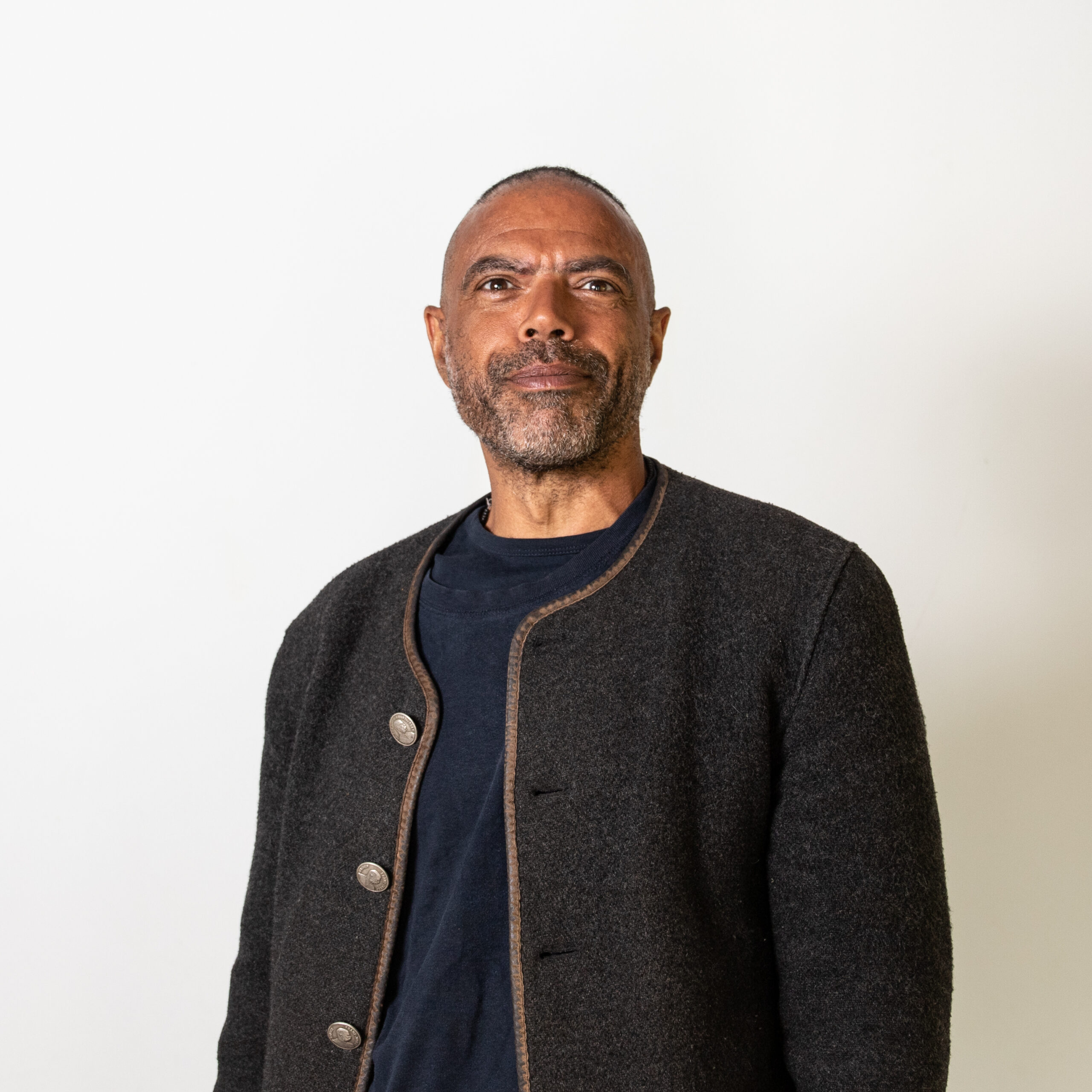 Co-Trainer
Francis Boxem
Meet Francis Boxem, a co-trainer/training actor and a social worker with roots from Cameroon, Africa, living and working in the Netherlands. Francis's background and experiences have shaped his unique perspective on traveling, safety and security. He believes that exploring different cultures and places is not just about the external journey but also an inner one, enabling us to better understand ourselves. "To travel over the world is to travel in yourself," he shares.
Understanding oneself and trusting one's instincts forms the foundation for building trust and connections with others. In his work he tries to challenge people to explore themselves and push themselves to further limits. Francis believes that by knowing ourselves, we can foster genuine understanding and empathy for others. "To know oneself and to trust oneself leads to trusting and knowing others."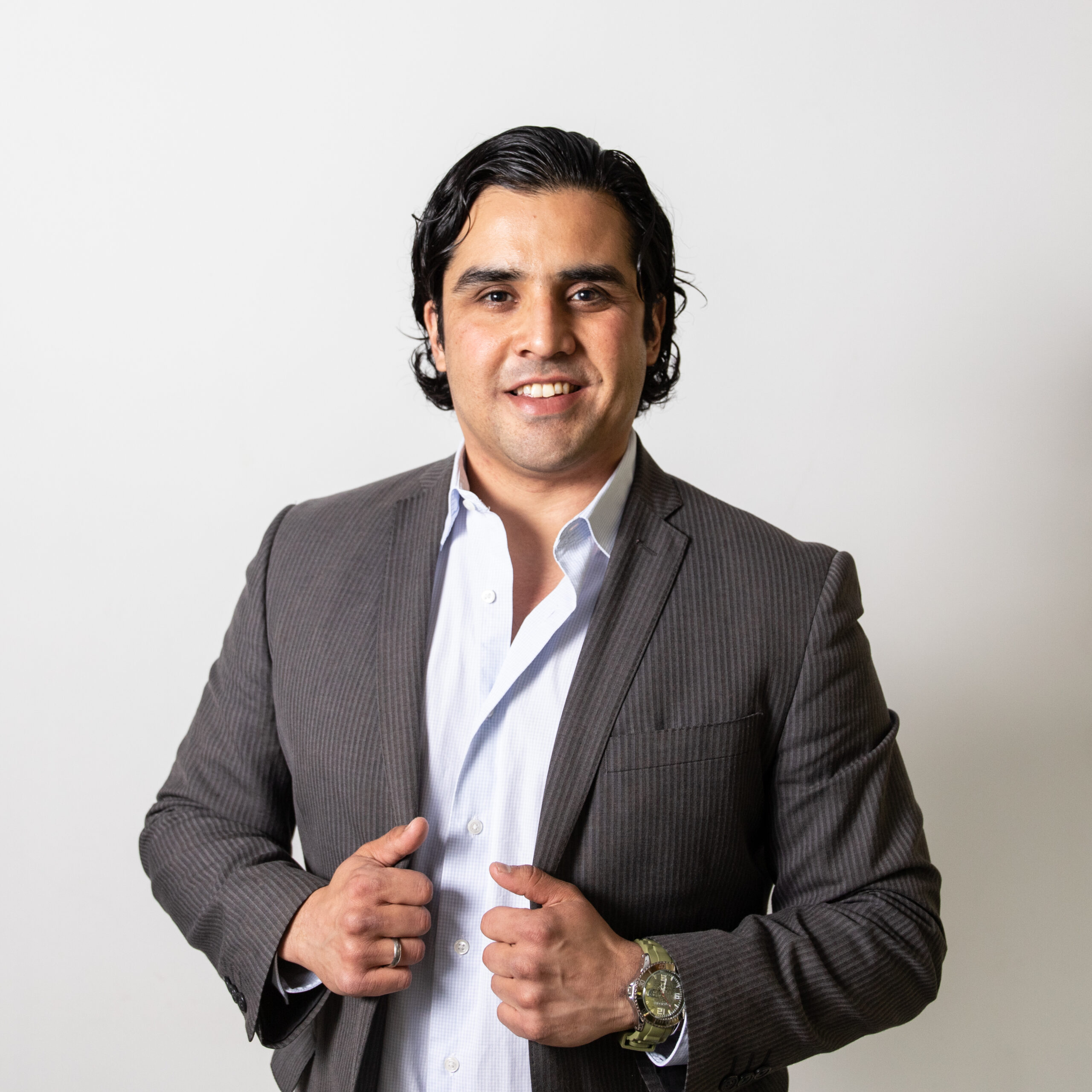 Co-Trainer
Javier Salcido
Javier Salcido was born and raised in Mexico. For the past few years, he has lived in different countries including the United States, England and now the Netherlands. He has worked as a missionary and aid worker in different countries including Mexico, Zambia, Senegal, the Gambia, the United States, and different European countries. He holds a double degree in Philosophy and Political Science from Gordon College in Massachusetts, and a master's in Theology from Durham University in the UK. Having lived and worked in hostile and volatile environments, he believes in the importance of the work provided by Global Risk Advice and is happy to contribute his share as co-trainer to enable participants to have the best learning experience to prepare them for their missions.
Javier enjoys spending time with his wife, exercising, and reading.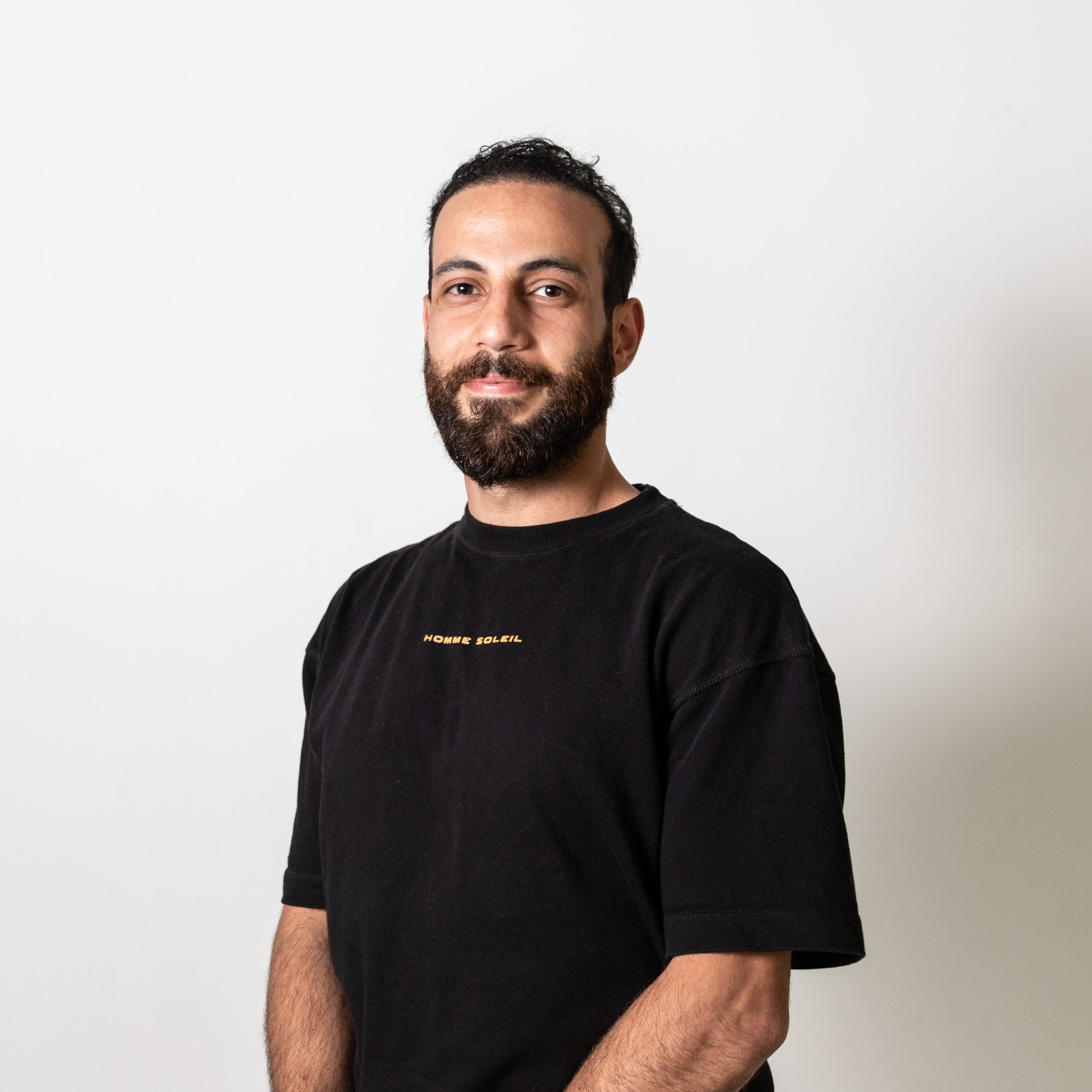 Co-Trainer
Majd Abdul Rahim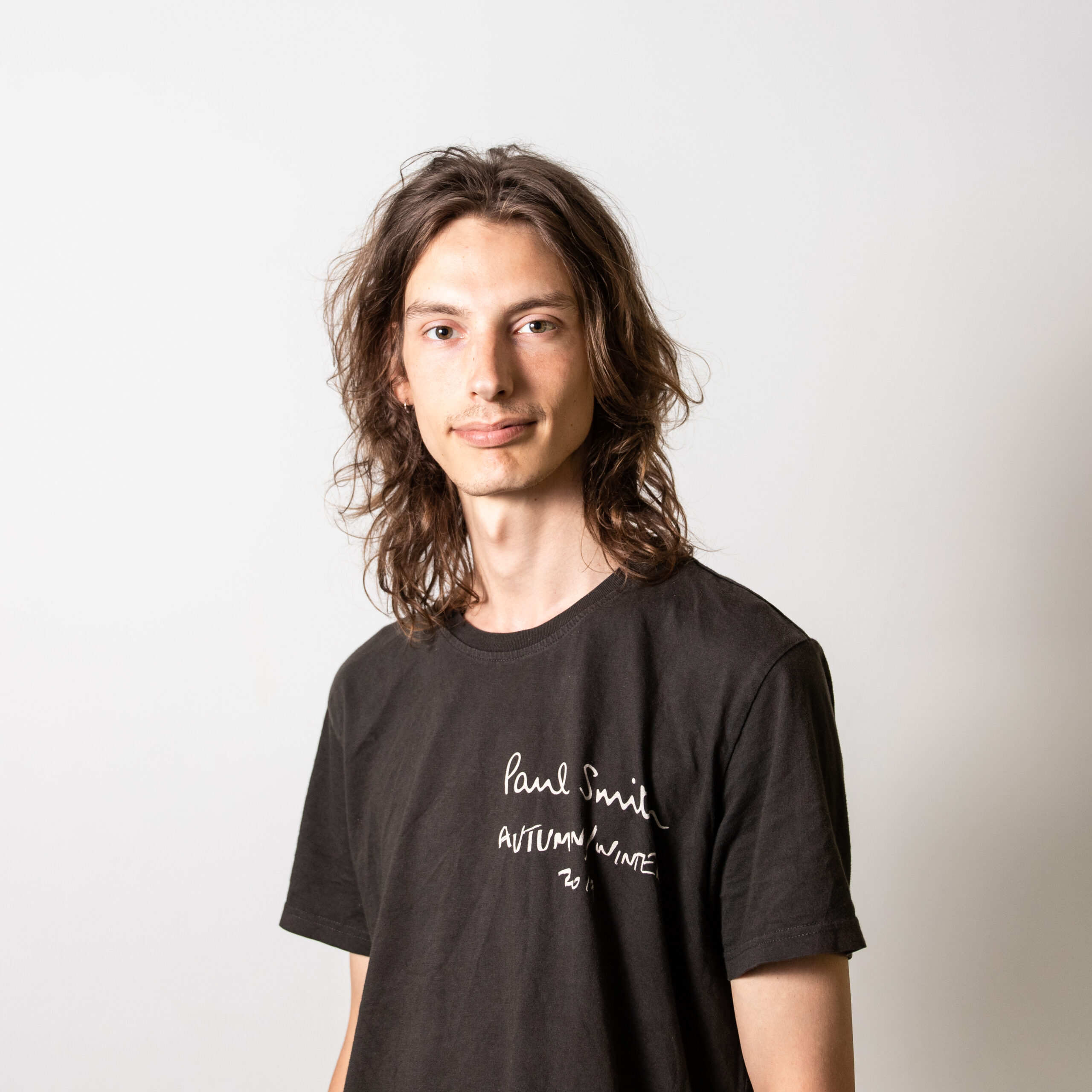 Co-Trainer
Casper Plantinga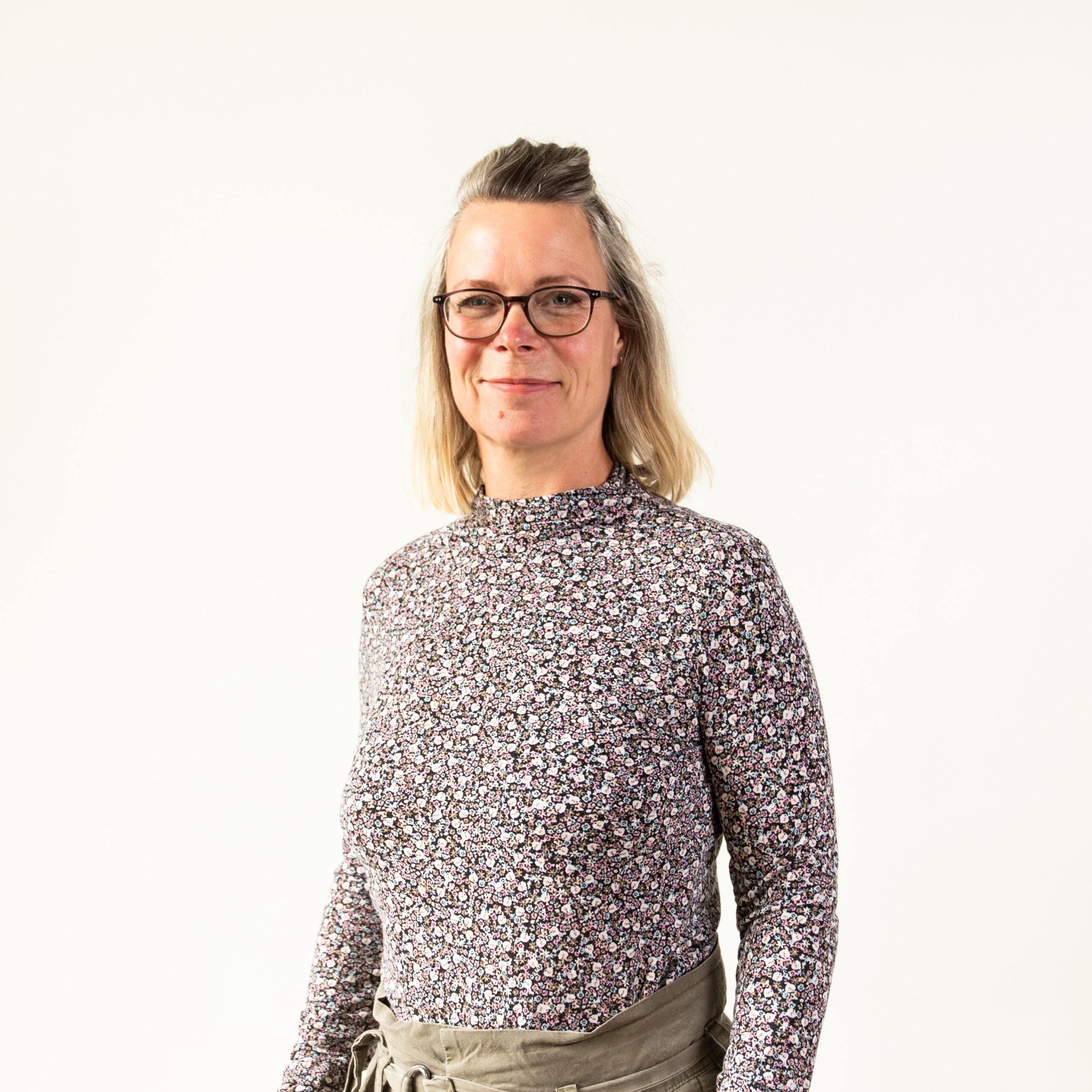 Co-Trainer
Meike Blommestijn
Since she chose a career in care-taking, now 28 years ago, Meike felt in place. Above all, as a "people person", it gave her a chance to connect and help others. Meike focuses on helping those who struggle the most with understanding the world around them, and expressing these feelings in a way that a caretaker would understand. Her drive is for people to feel seen; to understand themselves and others around them better, and to feel stronger in both being able to take care of themselves, as well as taking care of the ones who depend on them. In her work, Meike experienced a lot of different forms of behavior that pushed boundaries.
Since 2000, she expanded her work by providing training sessions and workshops on everything connected to this subject – specific behavior and methods of approaching, to aggression and how to cope, to legal matters when forced care is involved (such as closed environments or medication and methods to deal with moral dilemmas…) Meike does all this as a trainer, as well as a coach.
Moreover, her broad experience with people inspired her to use her experience and skills through acting during her training sessions; being able to mirror the behavior and enabling others to practice with it in a safe environment.
Meike is a mother of three children, and besides having an active family life, she loves to ride her motorbike, focus on meditation, or create pieces of hand-work crochet; doing everything by Ubuntu standards, which means: I am because we are.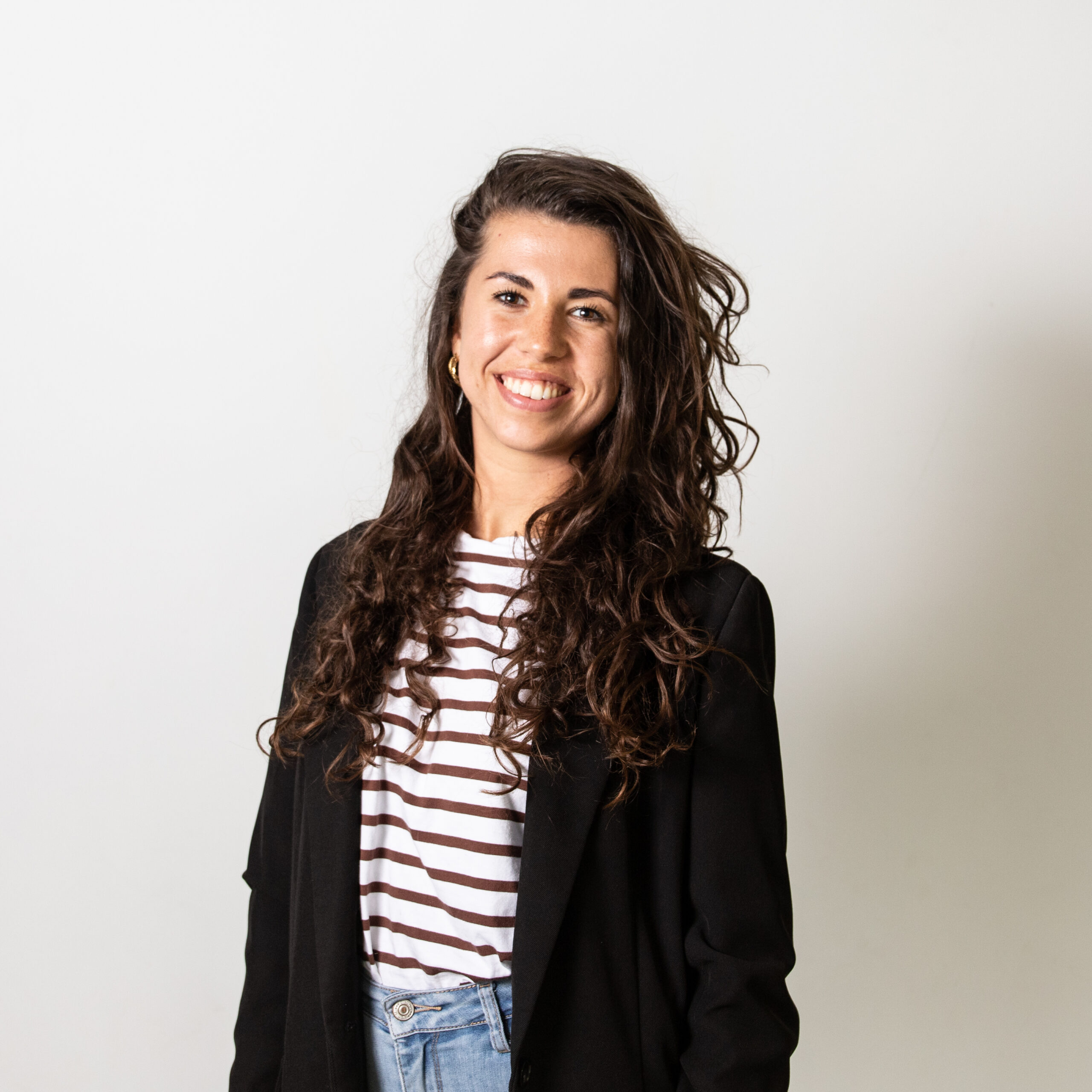 Co-Trainer
Emma Janssen
Emma Janssen works as a training actor for various organizations, as well as working as a performing theater producer and theater teacher.
Emma finds being a training-actor a great profession. For her, it is the perfect combination of transferring theory and presenting credible acting: both having the goal of being able to create a valuable and enjoyable learning experience for the trainee.
Emma shares, "I am fortunate to be able to do what I love as a job." Besides working, Emma really enjoys hiking and sports. "I have big and small dreams for my future, but I hope I get to see a lot of this world!" she states.