Crisis Management Training – Level One (CMT Introduction)
CRISIS MANAGEMENT TRAINING (CMT) – LEVEL ONE
Unexpected incidents and unplanned eventualities are inherent of everyday life in a humanitarian or development setting. First and foremost, the effectiveness of established contingency plans, as well as the capabilities of those overseeing them, determines the outcome of crisis management.
As a professional organization, a competent and human approach in your response to any crisis is of utmost value. Our professionals can prepare and equip your response-team and support them in enhancing preparedness, protocols, and skill-set.
We offer a multiple-steps approach for Crisis Management: Level One: Introduction, Level Two: Table-top Exercise, or Level Three: Full Simulation. Explore our training page to see all available CMT options.
LEVEL ONE – CRISIS MANAGEMENT INTRODUCTION
CMT Level 1 is an introductory course that can even be addressed while sharing a lunch together. This 2 hour course is an informal way to keep the crisis management team alert or  introduce new members to the world of crisis management. In this training, we will address the core basics of crisis response, discuss how this can be applied to your organization, and do a short, light exercise to stimulate strategic thinking.
DURATION
2 hours (or half-day upon request)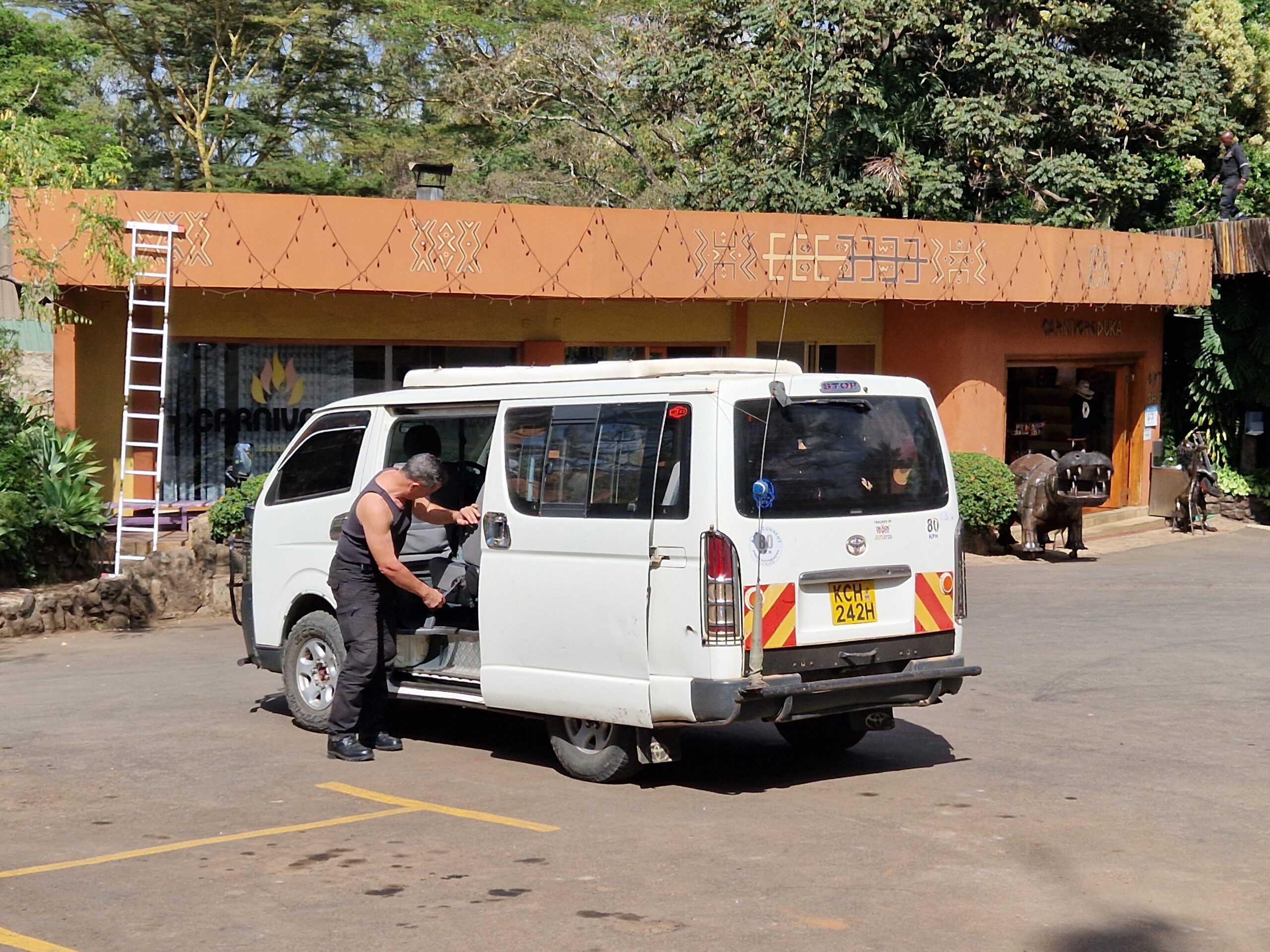 SPECIFICS:
Education Level: HBO+ (higher professional/university education)
Pre-training: not required
Study load: 8 hours
Teaching materials included in course costs
CHARACTERISTICS
Mental
Social
In-company
1 day
 DATES
In coordination with requesting organization
LOCATION OPTIONS:
On-site at requesting organization or company