CRISIS MANAGEMENT TRAINING (CMT)-LEVEL 3 FULL SIMULATION
Unexpected incidents and unplanned eventualities are inherent of everyday life in a humanitarian or development setting. First and foremost, the effectiveness of established contingency plans, as well as the capabilities of those overseeing them, determines the outcome of crisis management.
As a professional organization, a competent and human approach in your response to any crisis is of utmost value. Our professionals can prepare and equip your response-team and support them in enhancing preparedness, protocols, and skill-set.
We offer a multiple-steps approach for Crisis Management: Level One: Introduction, Level Two: Table-top Exercise, or Level Three: Full Simulation. Explore our training page to see all available CMT options. 
LEVEL THREE – CRISIS MANAGEMENT TRAINING WITH FULL SIMULATION
Besides offering a theoretical background, CMT Level 3 offers the most realistic experience. After a session on theory, the crisis management team will be organized in such a way as they would in a real-life situation. Once they are set up, a realistic simulation starts. A variety of stakeholders will approach you, and the ever-present (social) media will act as they would in a real-life incident. Our simulation leader will closely monitor how you perform and decide on the level of intensity throughout the course of the simulation.
During the entirety of the experience, the crisis management team will receive coaching from a crisis management professional, strengthening development and stimulating positive outcomes. Failing is not an option!
After a debriefing session, our professionals can write a report highlighting recommendations to strengthen and mature crisis response actions.
DURATION
1 day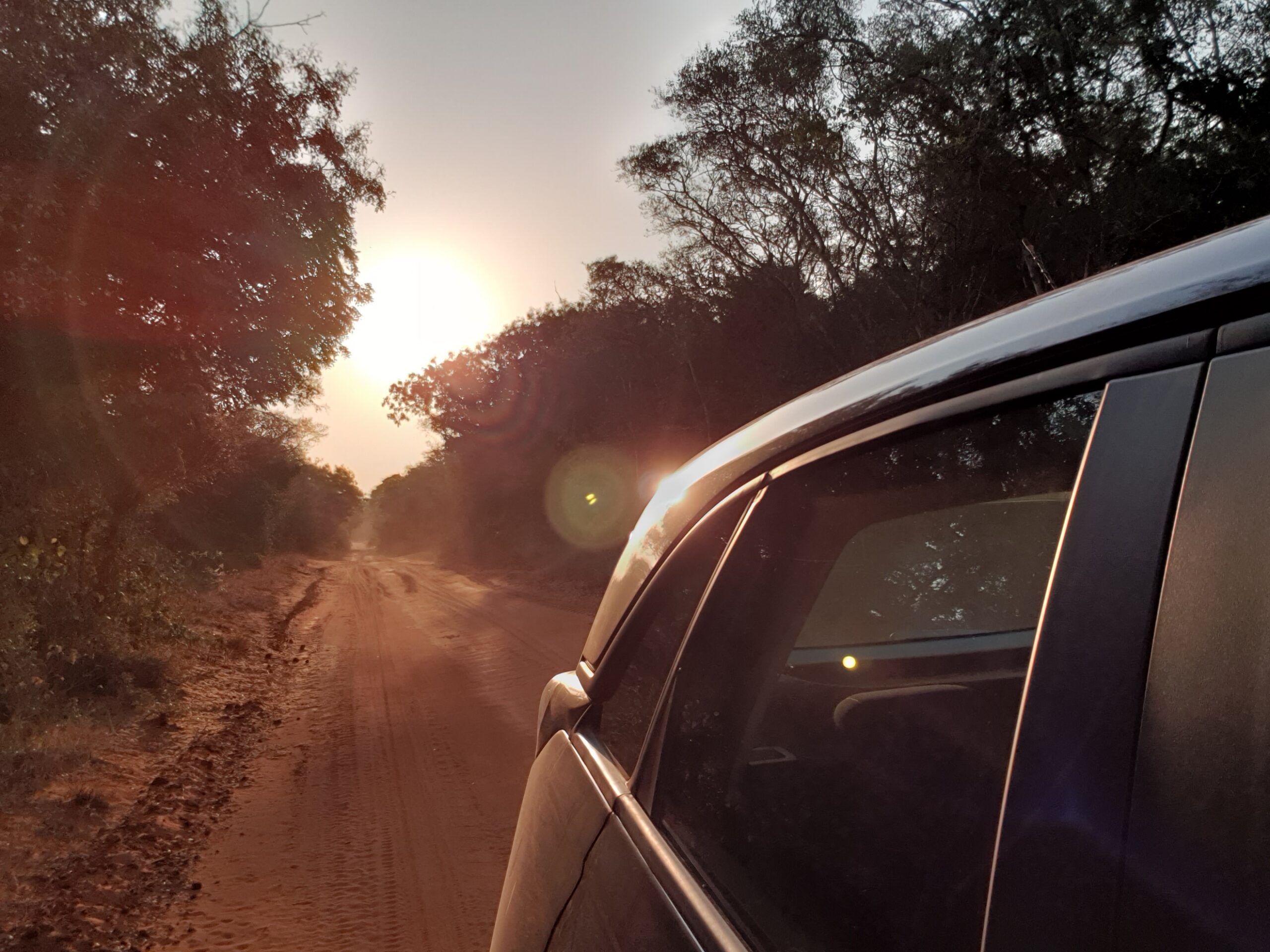 SPECIFICS
Education Level: HBO+ (higher professional/university education)
Pre-training: a recent or introductory crisis management training
Study load: 8 hours
Teaching materials included in course costs
DATES
In coordination with requesting organization
LOCATION OPTIONS
Location upon request