CRISIS MANAGEMENT TRAINING (CMT) – LEVEL TWO
CRISIS MANAGEMENT TRAINING (CMT) – LEVEL TWO
Unexpected incidents and unplanned eventualities are inherent of everyday life in a humanitarian or development setting. First and foremost, the effectiveness of established contingency plans, as well as the capabilities of those overseeing them, determines the outcome of crisis management.
As a professional organization, a competent and human approach in your response to any crisis is of utmost value. Our professionals can prepare and equip your response-team and support them in enhancing preparedness, protocols, and skill-set.
We offer a multiple-steps approach for Crisis Management: Level One: Introduction, Level Two: Table-top Exercise, or Level Three: Full Simulation. Explore our training page to see all available CMT options.
 LEVEL TWO – CRISIS MANAGEMENT TRAINING WITH TABLE-TOP EXERCISE
CMT Level 2 is an in-depth training about methodical crisis control and consists of three elements:
A theoretical background on crisis control and the requirements needed to have a reasonable disaster preparedness level within the organization;
A review of the organization's crisis plan, discovering weaknesses in tasks and responsibilities and making adjustments;
Practicing a table-top exercise, challenging the crisis management team to control a realistic incident without the distraction of interacting stakeholders.
DURATION
1 day (morning: 1 trainer, afternoon: 2 trainers)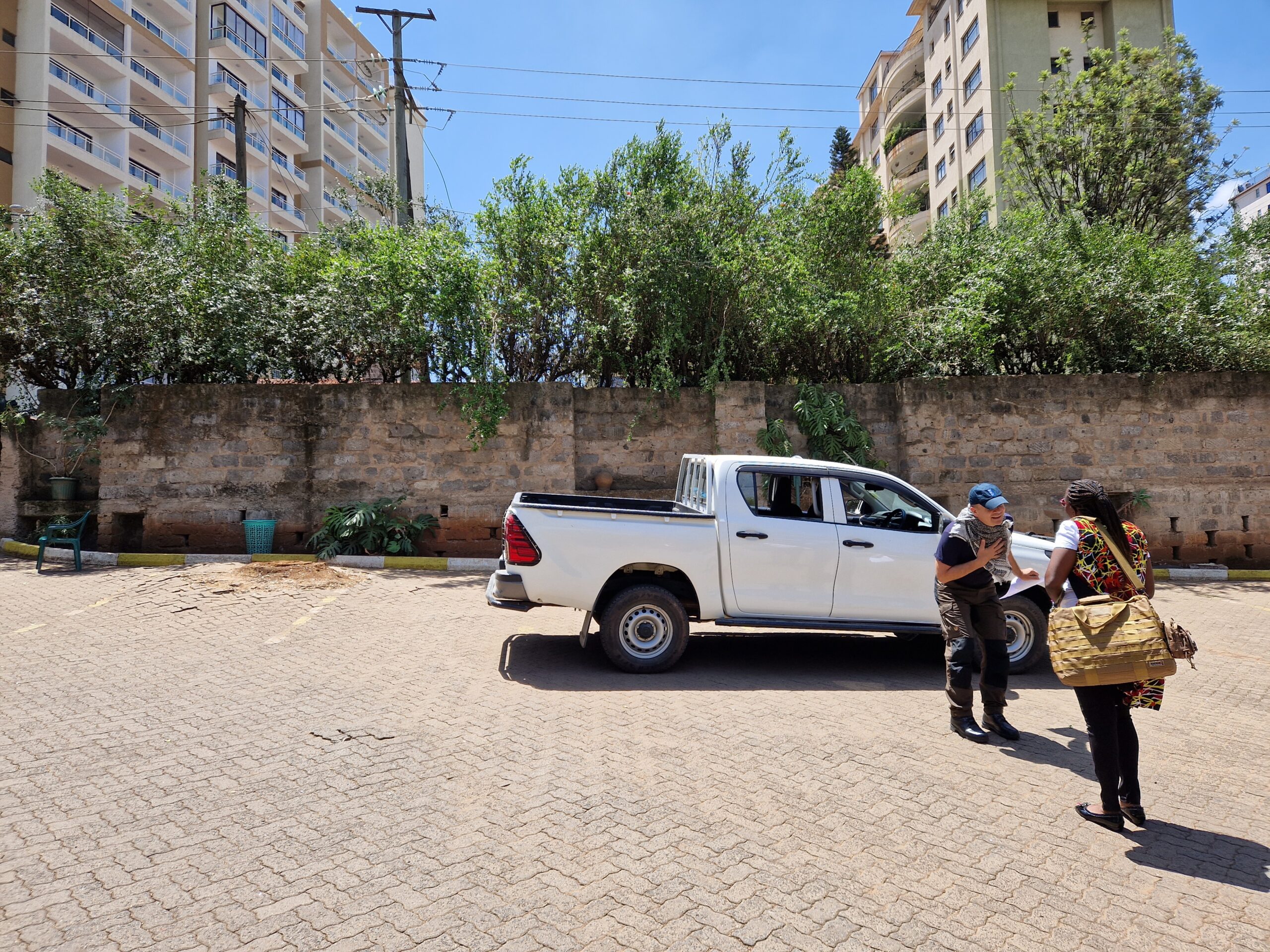 SPECIFICS:
Education Level: HBO+ (higher professional/university education)
Pre-training: not required
Study load: 8 hours
Teaching materials included in course costs
 DATES
In coordination with requesting organization