CRISIS MANAGEMENT TRAINING FOR HR AND FAMILY LIAISONS
If one of your staff members is involved in a critical incident overseas, you will initiate a crisis management team. As an HR officer, you have a specific role in this team. It directly affects staff wellbeing, after all. But an incident also affects the family of the person affected. Including the family in your approach can be vital in resolving a crisis. How do you include families in your approach at an early stage? How can you gain their trust and what support can you offer a family? How do you prepare them for media attention? What practical issues can you prepare in case a crisis occurs?
WHO
The course is purposely designed for HR staff as part of the Crisis Management team, as well as selected (volunteer) members of staff responsible for supporting the relatives of colleagues involved in a crisis.
DURATION
1 day
WHAT WILL YOU BE DOING
The training consists of strategic and practical parts. Participants will be introduced to the overall crisis management structure and setup, and learn how robust family support can help achieve the strategic objectives of the Crisis Management team. You will learn this through theory and practice throughout the day.
GOALS
Knowledge of crisis management fundamentals and the position of HR
Understanding family support as a part of the crisis structure, mandate and ways of working
Knowing the profile of a family support officer
Being able to prepare and design protocols for family support
Understanding the needs of the home front
Being able to develop a Q&A on this subject
Practicing and experiencing several types of conversations during a crisis incident (i.e. bearing of bad news, conflict handling)
Feedback to CMT (handover)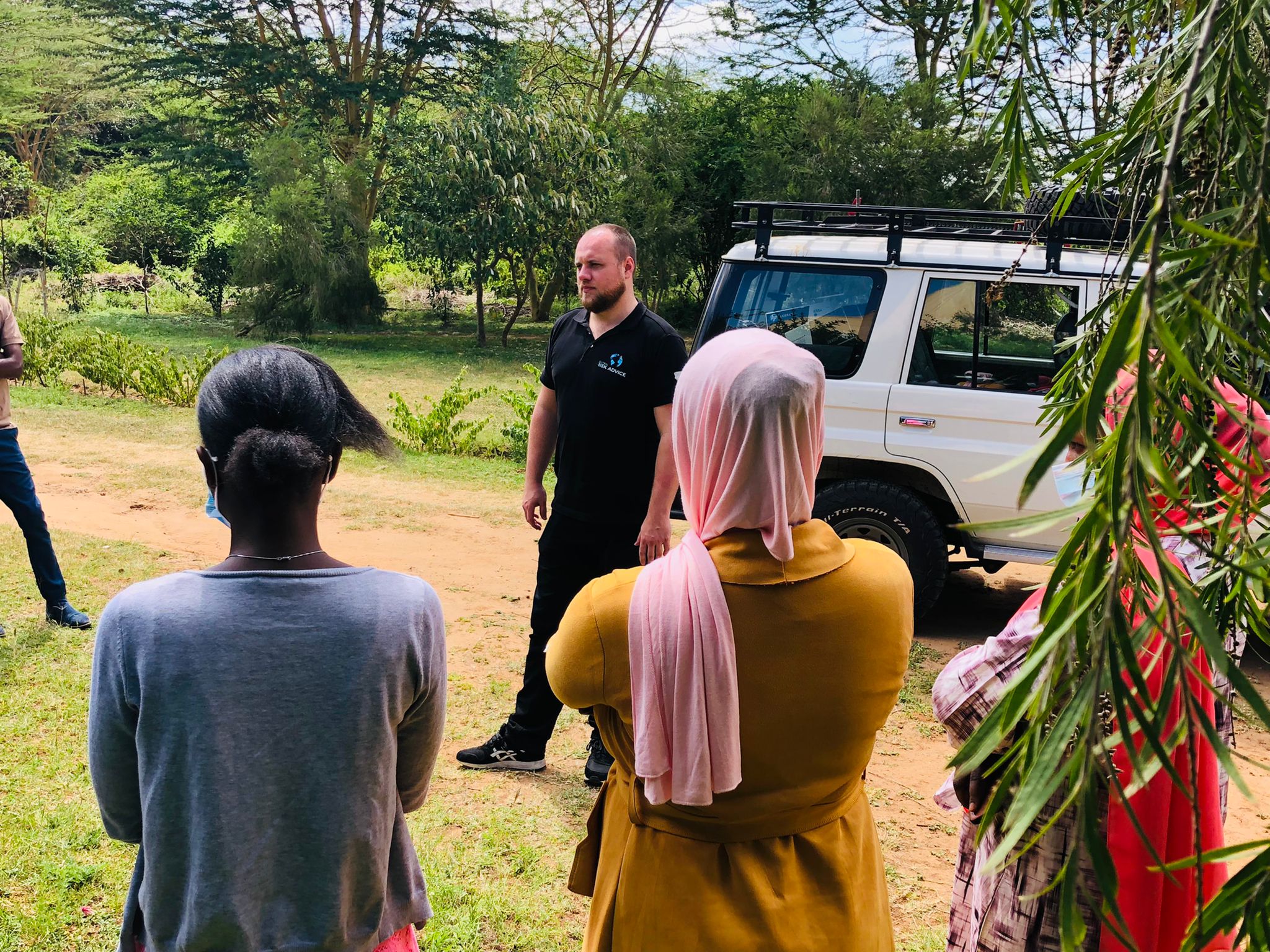 SPECIFICS
Education Level: HBO+ (higher professional/university education)
Pre-training: not required
Study load: 8 hours
Teaching materials included in course costs
CHARACTERIZATION
Mental
Physical
Social
1-day
LOCATION OPTIONS
On-site at requesting organization or company
Monastery 'Nieuw Sion' in Deventer, The Netherlands
Other location upon request