DE-ESCALATION TRAINING
Many staff members may not be exposed to criminals or terrorists, but do face hazardous moments when engaging with local communities that do not trust them, or experience frustration during specific activities or program implementation organized by staff. Angry villagers blocking a road to discourage INGO staff from reaching out to other communities is part and parcel of daily practice. De-escalating situations with upset beneficiaries or communities require a different approach than hardcore security situations. In these situations, the long-term effects on mutual relationships are of eminent importance. We have therefore designed a de-escalation course for fieldworkers that has proven invaluable for numerous humanitarian workers throughout the years.
TOPICS COVERED
Stress management
Conflict solving styles
Cultural elements in conflicts
Strategic influencing in communication
Case studies and strategy selection
Exercising
DURATION
1 day
CUSTOMIZATION
As every organization and mission is unique, the risks and required skills for staff vary. Next to our fixed trainings, we support organizations in specific questions that are not covered in regular security courses, or require such confidentiality that sharing the courses with other organizations is not an option. Tell us what you require. We are confident that we can be of full service to your specific needs.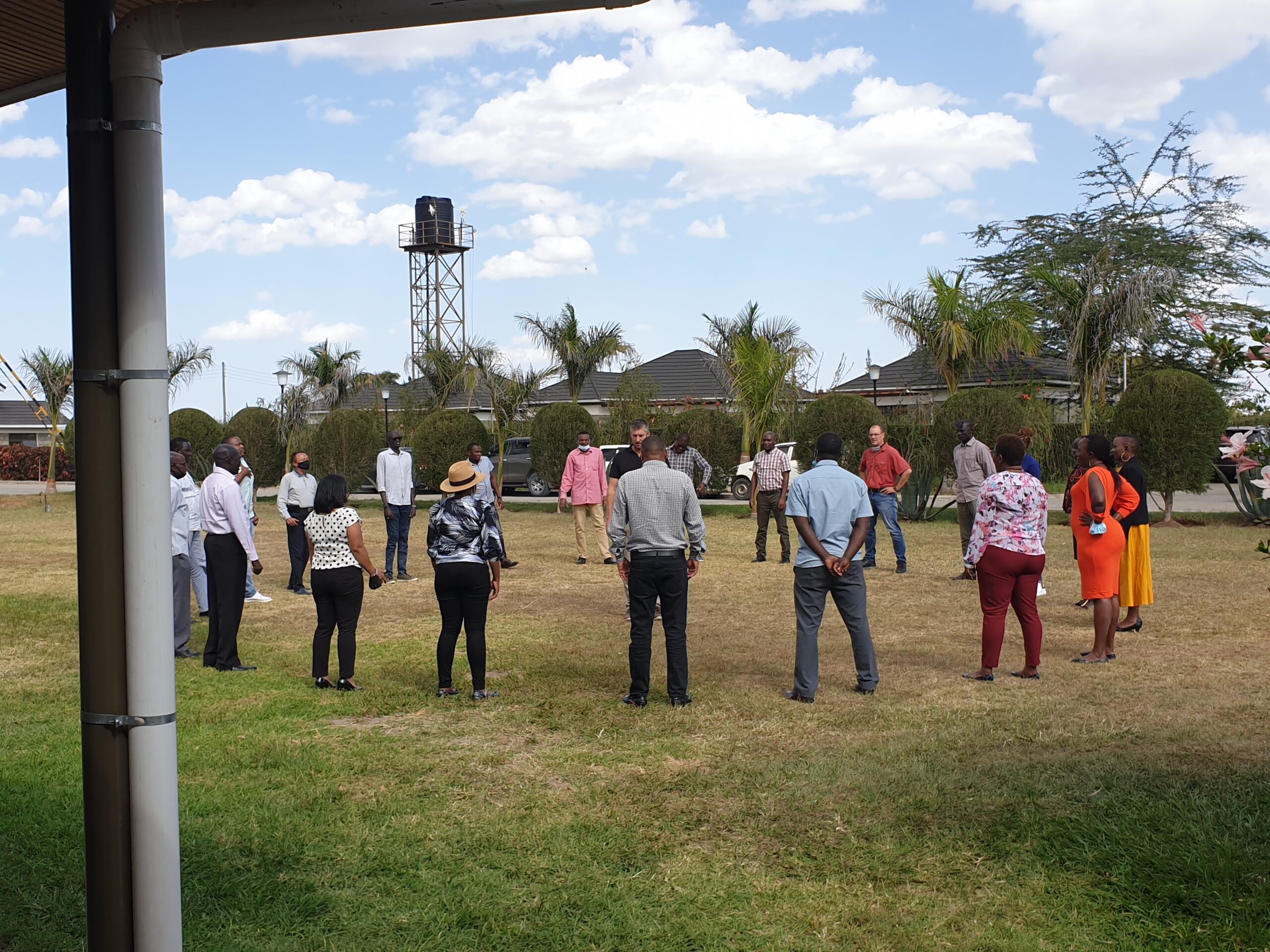 SPECIFICS
Education level: MBO+ (secondary vocational education)
Pre-training: not required
Study load: 8 hours
Teaching materials included in course costs
LOCATION OPTIONS
On-site at requesting organization or company
Monastery 'Nieuw Sion' in Deventer, The Netherlands
Other location upon request