Training of Trainers Training
TRAINING OF TRAINERS TRAINING
Access to high quality security standards includes local capacity of trainers. At Global Risk Advice, we contribute to this movement of professionalism around the globe by training a community of trainers. Experienced people from the field, who know the best security practices, are transformed into inspiring facilitators and leaders in their region. Our Training of Trainers Training allows your staff to grow and develop themselves; it allows your organisation to build a sustainable model to fulfil your duty of care. A few of the topics we will explore in this training are:
Training methods used to explore certain topics and how to deliver them
Adult learning styles and how they impact the effectiveness of a training
Choosing a training that is appropriate and the role of the organization in ensuring that training is the best option for improvement
Designing a case-study or role-play
Dealing with difficult behavior during a training in a positive way
How to ensure participant skill-building
 These, and many more elements will be addressed during this training to ensure that the aspiring trainer can deliver an effective, enriching and impactful training. Whether starting as a new trainer, or experienced, this training gives both fresh insights and tried and true methods for optimal training, and allows your staff to practice them in a safe and guided setting.
You will also receive access to our latest Training of Trainers Manual, which serves as a practical guide full of tools, tips and how-to's for choosing, preparing and executing a training.
DURATION
5 days/excl. study time/pre-course homework/prep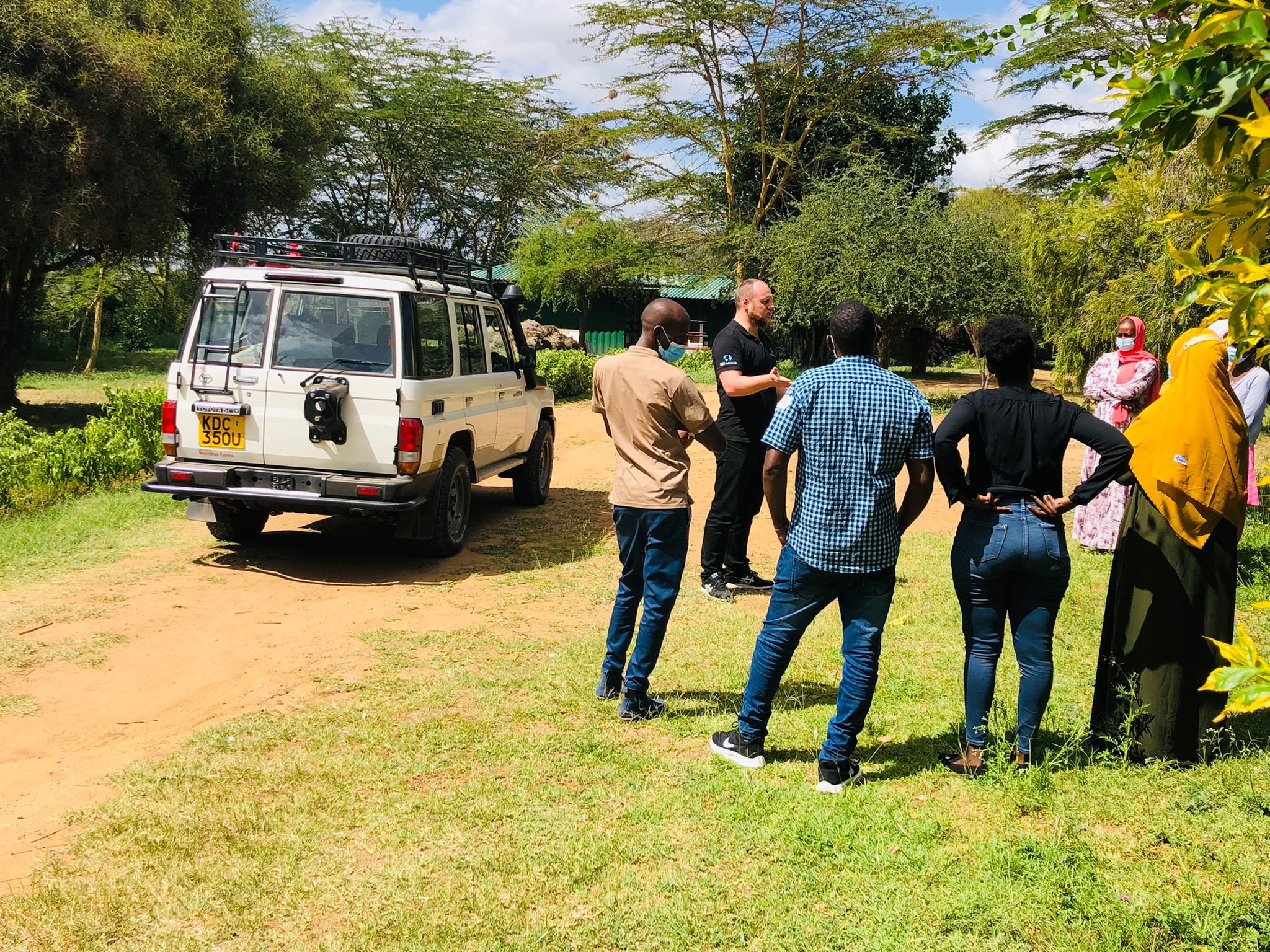 SPECIFICS
Education level: HBO+ (higher professional/
Pre-training: security training/some safety experience
Study load: 8 dagen
Teaching materials included in course costs
DATES
In coordination with requesting organization
LOCATION
on-site at organization